To help livestock farmers with regulatory questions, provide education and resources about industry regulations and environmental protection, Illinois Farm Bureau has launched Farm Gate, a new free educational program.
The goal is to educate livestock farmers about current environmental rules, identify risks, determine potential solutions and provide information on funding sources available to help with implementation.
"Illinois Farm Bureau is proud to offer this free and confidential service that will help support the future of Illinois' environment, economy, family farms and rural communities," said IFB President Richard Guebert Jr.
Program resources include regulatory guidebooks, Illinois Environmental Protection Agency inspection checklists, environmental management tools and confidential on-farm visits by an IFB-sponsored expert.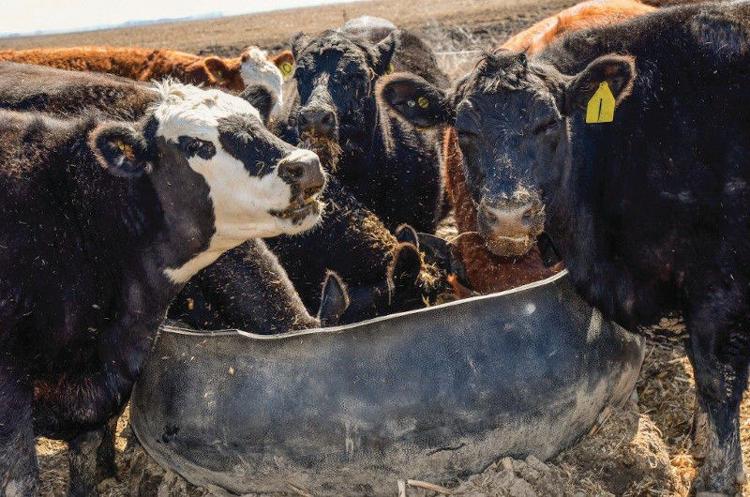 Education topics include regulatory compliance requirements, science-based performance metrics for environmental protection and available resources to help with compliance.
Any size of livestock operation is welcome to participate; however, small to medium-size farms are the main focus.
To participate, please contact one of the designated county Farm Bureau offices within your region.
The four county Farm Bureaus and regions include: