Things are looking up for the livestock sector after it absorbed a brutal one-two punch from the coronavirus pandemic this year in the form of reduced processing capacity and marketing hurdles.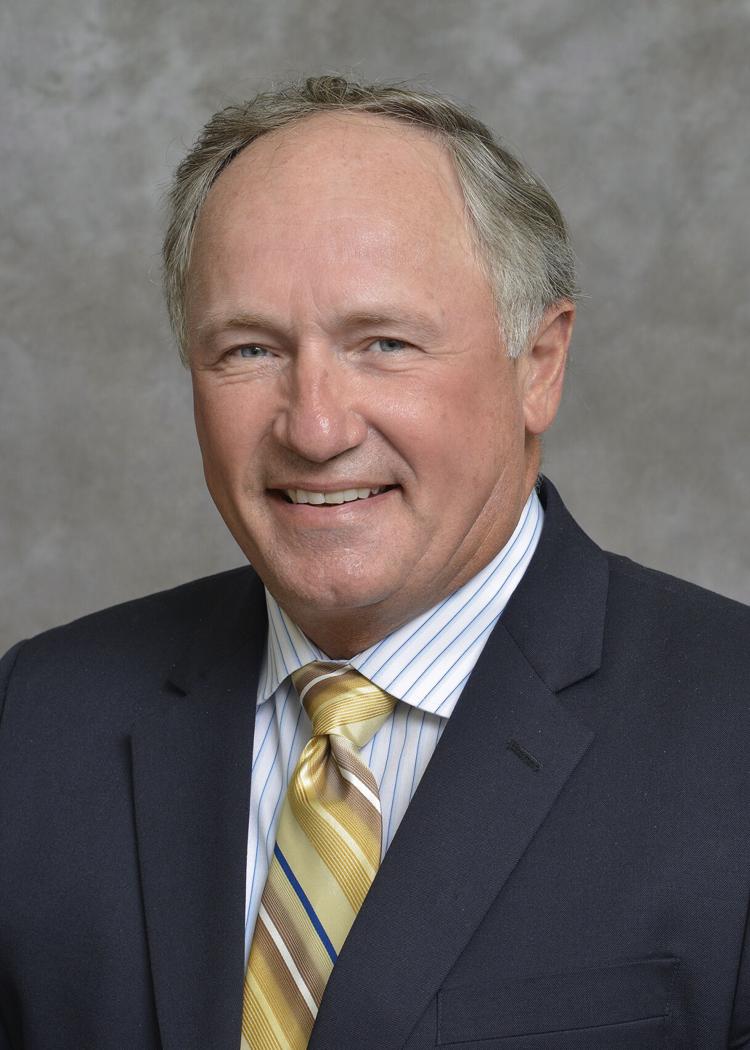 Marty Marr, who raises cattle and grows corn and soybeans in Morgan County, discussed the state's livestock industry during a FarmWeek interview. He recently was selected president of the Illinois Livestock Development Group (ILDG).
"It was a perfect storm between COVID and trade (that sent commodity prices tumbling in recent months and left a backlog of animals on many farms)," Marr said. "For awhile it seemed every link in the chain was broken or damaged."

COVID-related plant slowdowns and temporary closures peaked at a reduction of more than 40% of pork, 25% of beef and 15% of chicken production capacity in the U.S.
"But the whole chain has been put back together," Marr noted. "It shows how resilient farmers are, and the industry as a whole, to find a way to keep things going. It's good to see. Hopefully, things are stabilizing."
Marr, a 2019 Master Farmer, plans to keep the tradition of cattle production going on his family farm near Jacksonville.
"We've got some pasture we need to utilize," he said. "We also do custom baling."
He believes a key to surviving the recent market challenges economically and prospering in the future revolves around communication with consumers around the world and meeting their needs.
That's a key reason why he takes on so many leadership roles in agriculture. A Farm Bureau member since 1975, Marr currently chairs the Illinois Corn Growers Association's industrial committee and serves on the National Corn Growers Association's consumer engagement and membership action team.
"We need to be able to communicate our cause out here," he said. "It's an important part of what we do."
Marr also served as president of the Morgan County Fair Board, Farmers Grain Co. and the Franklin School District board.
"The best part about it is the people you get to work with and everybody doing their best to always give back," he said.
Marr believes farmer groups and associations helped shepherd many through the recent and ongoing market challenges in agriculture caused by COVID.
ILDG currently consists of the Illinois Beef Association, Corn Marketing Board, Farm Bureau, Milk Producers' Association, Pork Producers Association and the Soybean Association's checkoff program.
"I think groups like Illinois Pork and Beef really stepped it up to make sure producers were able to weather this storm (caused by COVID)," he said. "As corn and soybean producers, we're all very dependent on those markets. It's a classic example that we're all in this together."
Illinois' livestock sector generates about $3.5 billion in economic output and $292 million in taxes statewide each year, according to ILDG.
It reports about 30,000 livestock farms across the state with the top 10 counties, based on recent livestock output, consisting of Clinton, DeKalb, Stephenson, Henry, Hancock, Whiteside, Jo Daviess, Knox, Livingston and Carroll.