Union County farmer Judy Hoepker and her daughter, Morgan Stevenson, connect directly to consumers through their specialty livestock.
On their Rolling Oak Alpaca Ranch (ROAR), near Makanda, the mother-daughter duo raises Huacaya alpacas and makes and markets many artisan products from the animals' fleece online and at their on-farm barn boutique. Visit rollingoakalpacaranch.com or follow them on Facebook at roarfibers.
ROAR will join alpaca farms nationwide Sept. 24-25 to mark National Alpaca Farms Day with tours, demonstrations and other activities for the public.
"We're on the (southern Illinois) wine trail so we get a lot of visitors from Chicago and St. Louis," said Hoepker, a Union County Farm Bureau member.
Since 2011, the two women have been immersed in the world of alpacas and their fiber. Currently, they have 29 sires, dams and cria, or babies. The animals graze on 5 acres of pasture with herds separated among the pastures. One acre will support about 10 head of alpaca, according to Hoepker.
Because their alpacas have access to barns at night, Hoepker said they've had no problems with predators, such as coyotes.
The women personally sheer their animals each spring, usually in April unless cool weather delays sheering into May. A fleece can range between 5 to 10 pounds per animal.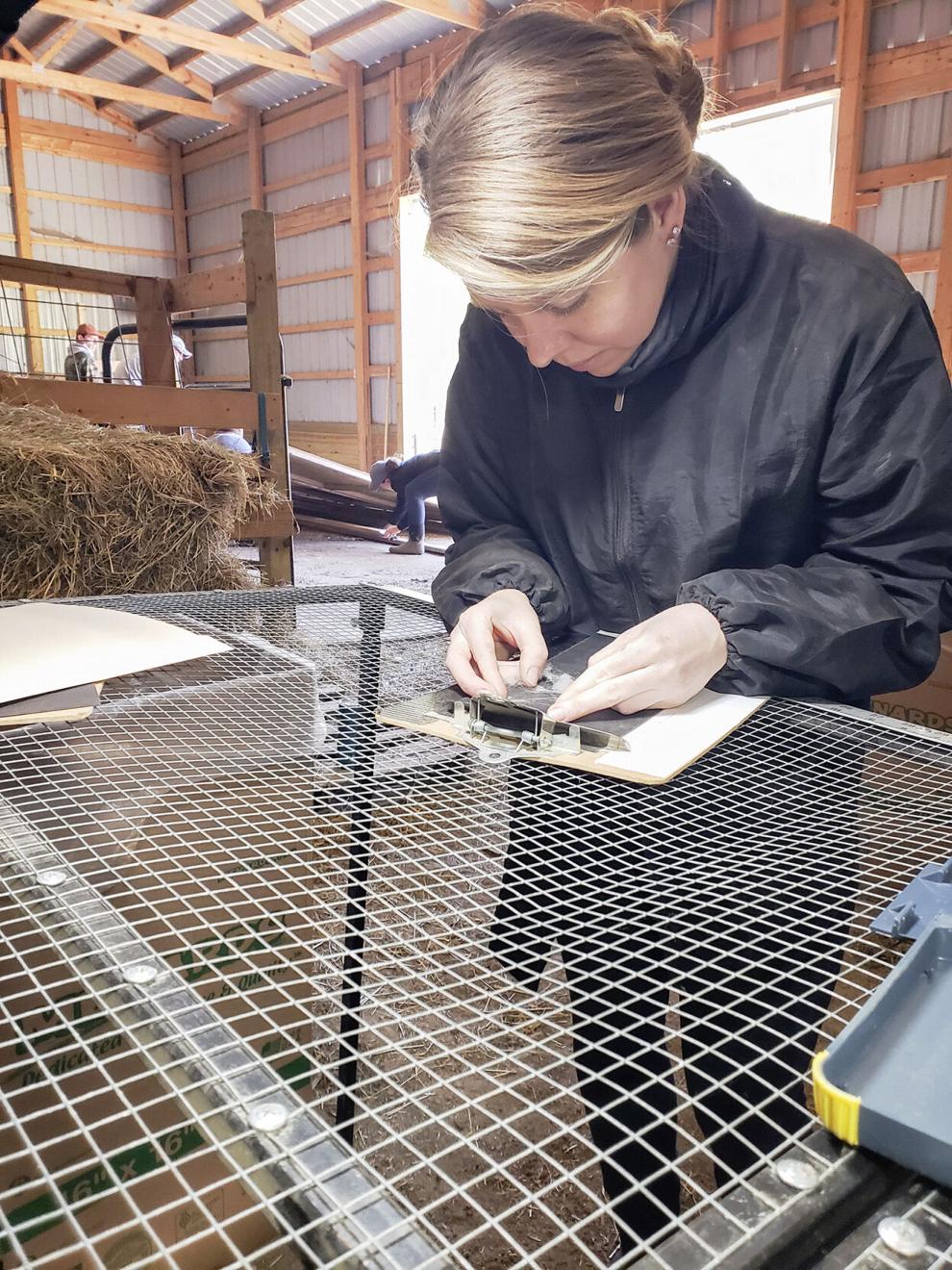 "Our heaviest (alpaca) coat weighs 10 pounds. We have some that are not as densely fleeced. We are trying to breed for more dense fleeces," Hoepker said.
More than just raising the animals, the two women are commercially certified master classers in sorting and grading fiber, which involves hands-on evaluation and separation of fleece into micron ranges and creating uniform batches of fiber within grades related to color, length and contamination.
A majority of ROAR's fiber is processed into yarn at an artisan mill in Ohio. Hoepker explained the fiber is processed monthly "so we can tell them what to use the (specific) lot for" to produce different types of yarn.
Once the processed yarn returns to Makanda, Hoepker and Stevenson dye the yarn and make it into a variety of items, including dryer balls and felted goat-milk soap, which are top-selling products. Hoepker described dryer balls as ecological replacements for dryer sheets that can be used repeatedly. The two women make their own goat-milk soap with milk from a local dairy goat farmer. Felted alpaca fiber encases the soap and acts as an exfoliating washcloth.
Scented candles are the newest addition of ROAR products. Hoepker handcrafts the vessels for 8-ounce candles made with coconut wax. "I name my candle scents to have something to do with the farm or alpacas," she added. Currently, candles are available at the on-farm shop and will be added to the online store in the near future.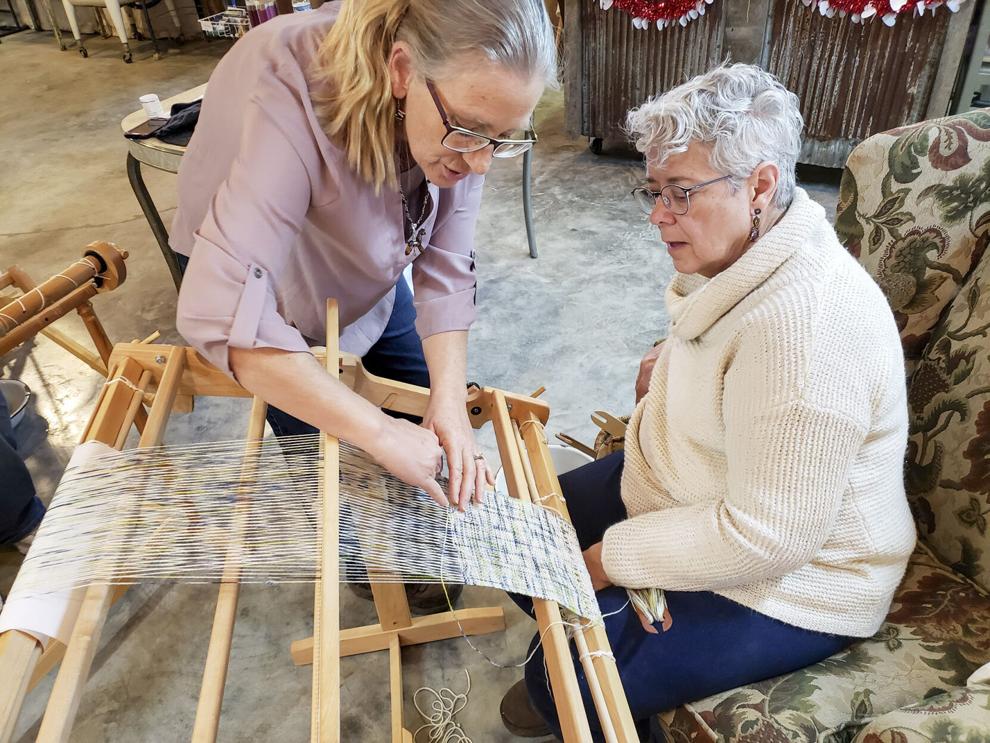 In addition to products, Hoepker and Stevenson offer a variety of classes and private, guided tours. Check the farm's Facebook page for classes. Tours are offered on Wednesdays, Fridays and Saturdays and may be booked online on the farm's website under the "visit us" tab.
While Hoepker and Stevenson welcome visitors to ROAR on Sept. 24-25, they encourage those who can't drive to Makanda to visit alpacainfo.com and find a participating farm in their vicinity.