As March Madness tips off around the country, fans of pulled pork can also participate in Pulled Pork Madness across the state.
The event, organized by the Illinois Pork Producers Association (IPPA) on its Facebook page, allows Illinoisans to vote on their favorite pulled pork entrees offered at restaurants.
Restaurants with the most nominations will be selected for a Sweet Sixteen bracket, with voting on the finalists set to begin March 15.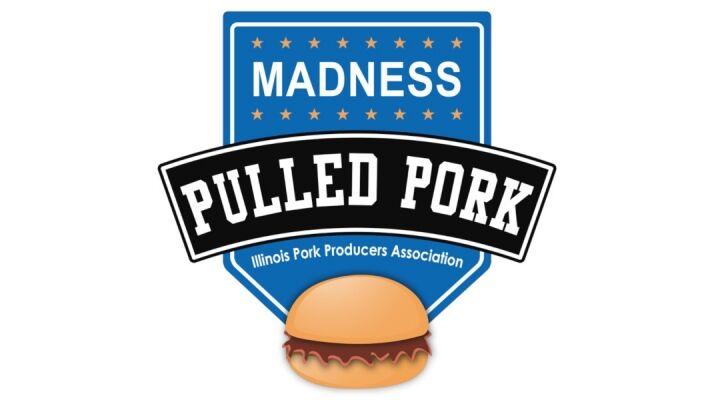 "We're doing a bracket system, just like March Madness," Jennifer Tirey, IPPA executive director, told the RFD Radio Network. "You can vote for your favorite Pulled Pork Madness restaurant in Illinois."
This marks the third year of the pulled pork promotional event by IPPA, a sponsor of University of Illinois athletics.
"It's a great way to highlight some really good food and really great restaurants that support our local farmers," Tirey added.