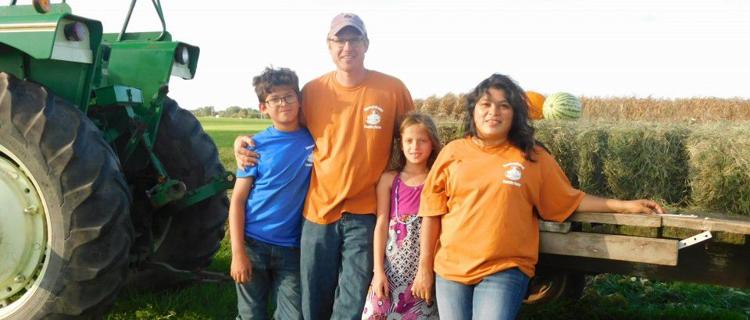 The slowdown of commercial meat processing in the U.S. due to the coronavirus crisis created a major demand spike at local lockers and niche meat providers in recent weeks.
In fact, many now have orders for local meat and livestock processing booked out into the fall months as consumers flock to nearby establishments in the wake of meat supply gridlock at some major grocers causing restocking issues.
"We're very busy. We've never had so many orders," said Scott Hasselmann, a McHenry County Farm Bureau member, who operates Hasselmann Family Farm in Marengo, about 60 miles from Chicago. "Business is up 150 to 200% from a year ago."
The Hasselmanns focus on Berkshire pork and offer half and whole hogs. They also produce and sell beef quarters and eggs, among other products.
All their sales are done via direct marketing.
"Sales spiked at first when the Governor closed the state (for social distancing)," Hasselmann said. "Now that (livestock processing) plants are closing, everybody wants a quarter beef or half hogs. We've pushed orders out until fall.
"Meat products are going out as fast as we can pick them up from the processor," he noted. "Egg demand is very high, too."
Thomas Magro, of Magro's Processing in Springfield, reported a similar surge of demand for local meat products. He started the business out of his garage in Auburn in 1993, then bought a 3,000 square foot locker in 2002 before moving into a 30,000 square foot facility in Springfield in 2016. His son Tony runs the business.
Magro's processes an average of about 900 to 1,000 head of hogs, 800 head of cattle, 100-plus lambs, 1,200 deer and some goats and buffalo each year. They recently processed 69 hogs in one day.
"That's a full day for us. With major plants closing, the supply chain is backing up," Magro said. "We're booking right now for September. Our retail some weeks has tripled."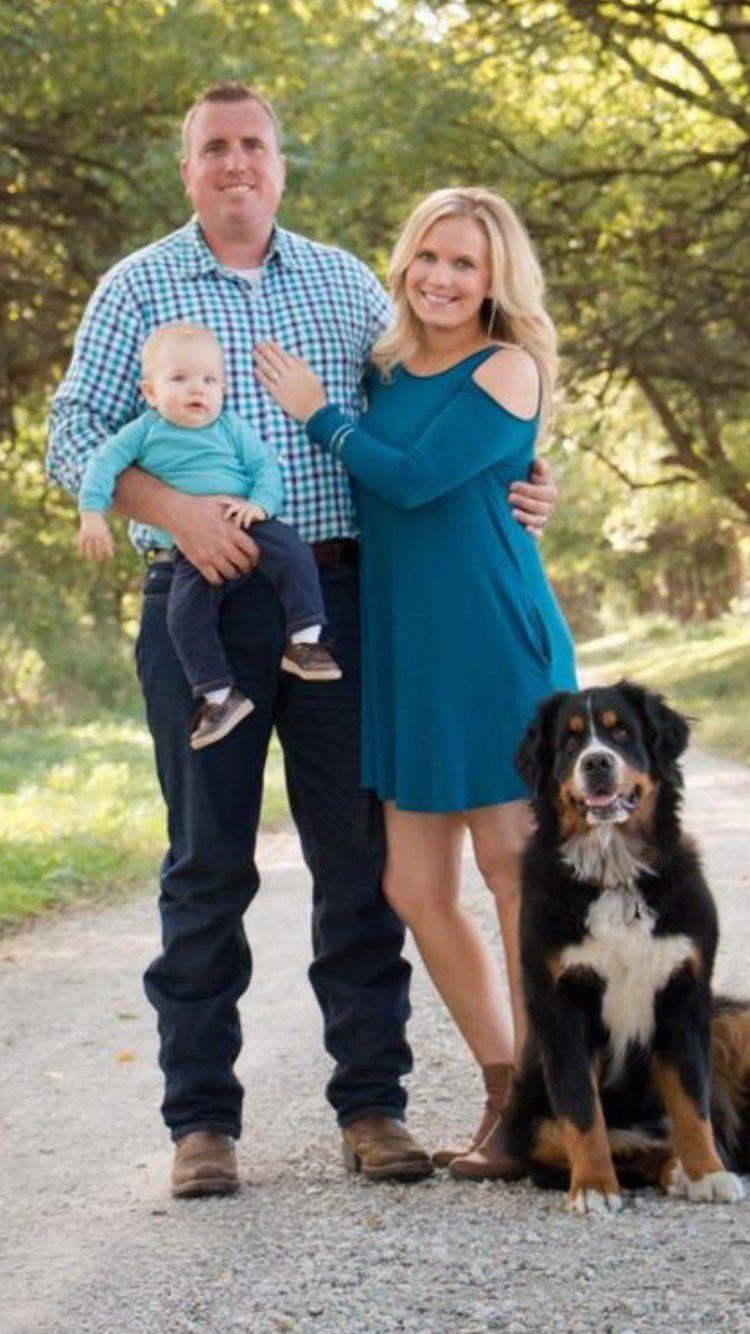 The situation is different, though, for Cavan and Sydney Sullivan, who operate Sullivan Pheasant and Game Farm and Petersburg Poultry Processing in Menard County.
The Sullivans shut down the processing side of the business after the holidays (a seasonal slow period) and delayed their reopening from April 1 until an indefinite date at this time.
"A lot of our business is wholesale and foodservice (with deliveries to St. Louis and Chicago)," Sullivan said. "Now, we're hanging onto every headline for when it looks like a good time to start back up.
"Until restaurants open, that's our only customer that buys product for the volume we need to have to justify running the plant," he noted. "We don't do a lot of direct marketing. If some other opportunity comes our way to process birds, maybe we can capitalize on that."
Sullivan currently seeks to recruit growers for a program later this summer to raise ducks and other specialty poultry.