Menard County's Knob Hill Livestock Co. is finding its lamb in high demand as consumers seek locally raised sources of protein.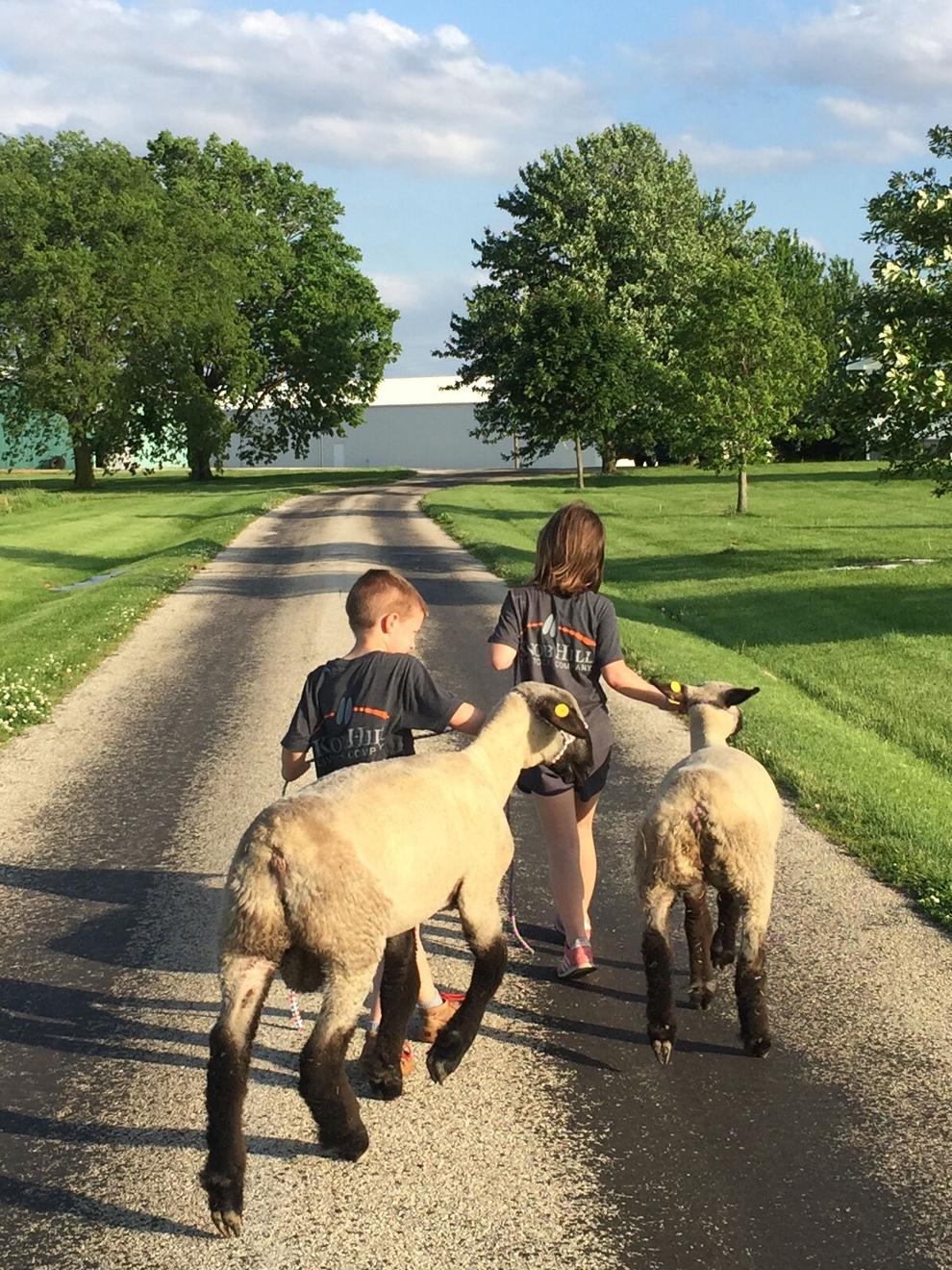 Third-generation farmers, Landon and Jamie Kirby along with Landon's sister and brother-in-law, Natasha and Adam Bacon, raise 70 Hampshire ewes on the family farm near Greenview. It's the same farm where the young Kirbys raised a 4-H flock that became a family enterprise.
"It's kind of a 4-H project that kept going," Landon said with a laugh.
Today, Knob Hill Livestock sells lambs as show animals and as protein in three specialty markets and a soon-to-open online store. Visit knobhilllivestock.com or follow the farm on Facebook.
"Every single year, we've sold every lamb either as show lambs or for the protein," Landon said. "In the next three years, I hope to double our flock. We've had a lot of calls and requests for it (protein). It's looked at as a specialty product, but demand is high."
Of 55 acres, the family farm includes 10 to 15 acres of pasture along with hayfields and some tillable ground farmed by another farmer. Recently niece Kirby Jo Bacon continued the family 4-H tradition by showing her first lamb project.
Customers may buy a whole or half lamb or six or eight select cuts, including lamb chops and leg of lamb. Knob Hill lamb also is sold at Robert's Seafood Market, Springfield; Apple Barn, Chatham; and Parkes Family Produce, Pleasant Plains.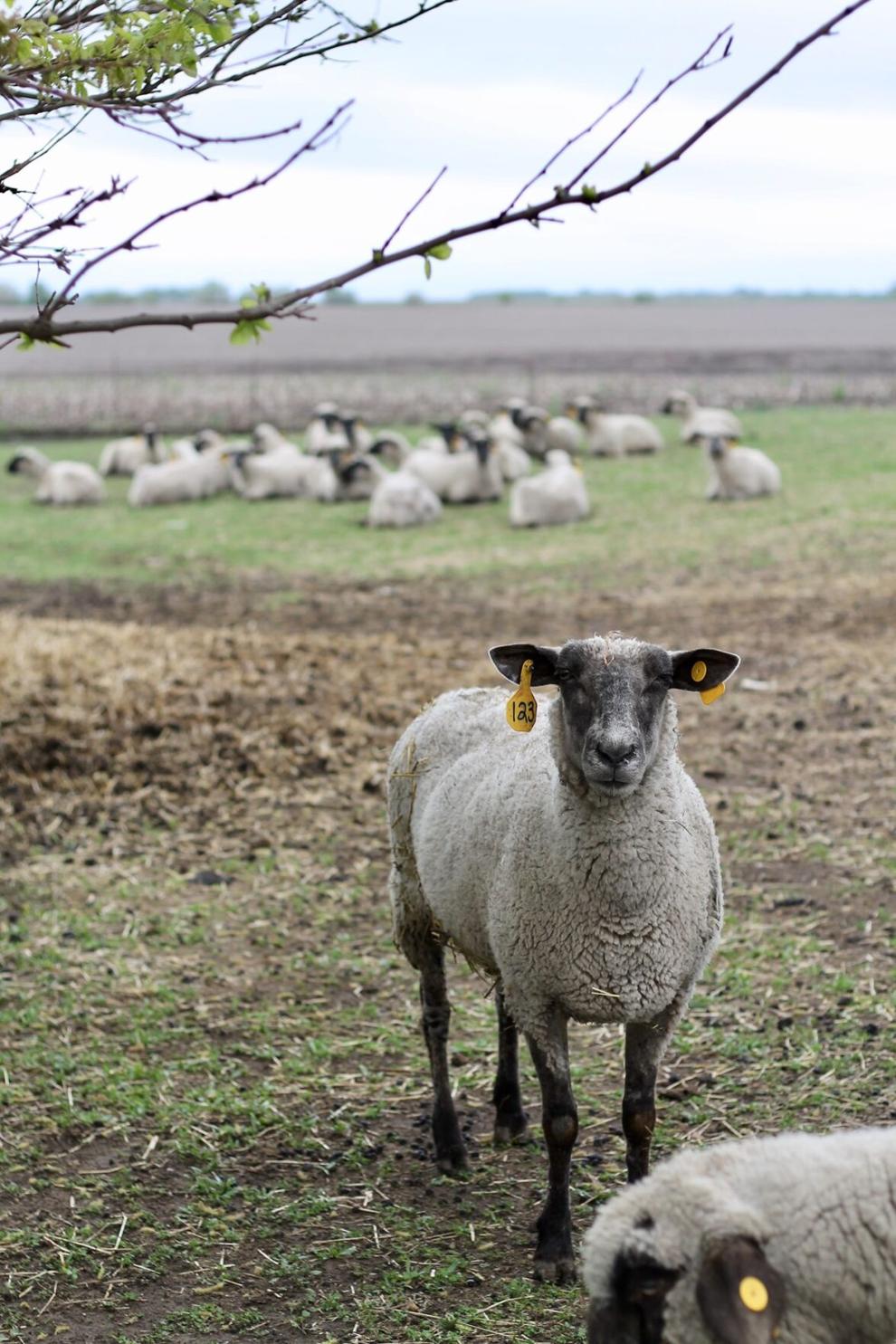 In the future, Landon, who also operates Knob Hill Landscaping, would like to use an outdoor showroom and spaces to offer tastings and other special events.
The public's growing sophistication for food and cooking, especially at home, may be spurred by cooking shows and new recipes, according to Landon. "Most of our customers are adventuresome," he added. "They're into cooking something a little different.".
The pandemic has helped build demand for Knob Hill's product, but Landon found customers are most interested in where the lambs originated.
"The No. 1 thing people want to know is where you're from and where is your farm," Landon said. "People want to know you're the person who raised that lamb."