McLean County Farm Bureau member Pat Bane began his term on the National Pork Board (NPB) July 1 after a whirlwind campaign process he described as "like drinking water through a firehose."
But, after experiencing the most challenging year in his career as a hog farmer last year, Bane is thrilled to still be in business and representing the industry at the national level.
Bane recently discussed the past year on his farm, which included two severe outbreaks of porcine epidemic diarrhea virus (PRRS), loss of his market and depopulation of his herd, along with his continued optimism for the future during a recent FarmWeek interview.
"A year ago, things were rolling along. We were actually setting records with the pigs we were growing in March," said the owner/operator of Bane Family Pork near Arrowsmith. "Then in April, we broke with a bad strain of PRRS. It was pretty devastating to our herd. The frustrating part is we don't know where it came from."
With the collapse of the industry due to the partial closing of hog processing plants in the spring of 2020 during the COVID outbreak, Bane decided to depopulate his farm and start over. But the hits kept coming as Bane's farm partner stopped accepting baby pigs grown on his 3,000-sow operation.
"It put us in uncharted territory," Bane said. "We built the farm 26 years ago and we've always been able to remain viable. That wasn't the case last year."
He eventually located a new contract grower and things looked bright again when he started raising pigs around September. But the good times didn't last long.
"What comes around goes around, and around Thanksgiving, we broke with the PRRS virus again," Bane said. "It was devastating to say the least. It was clearly the worst year we've ever had (in the hog business)."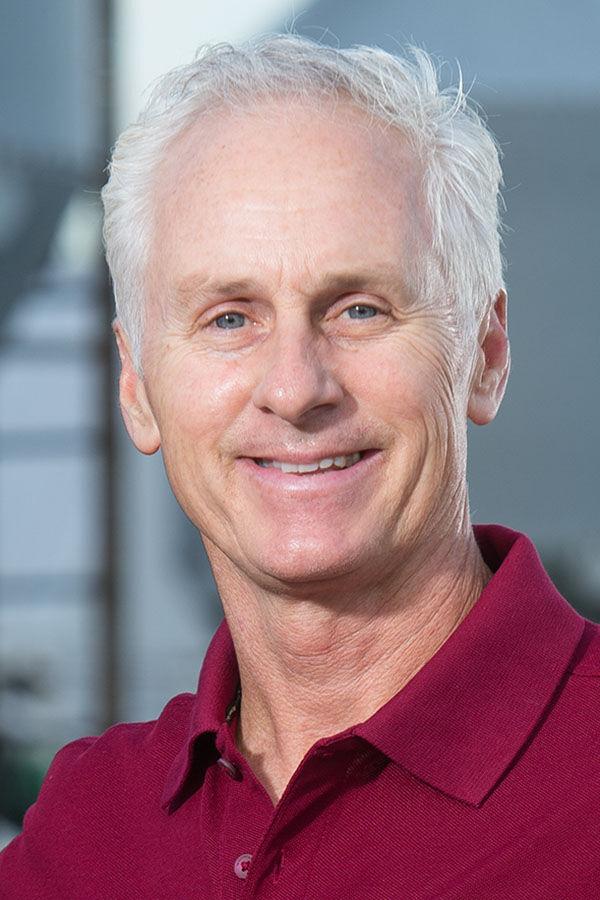 Through sheer determination and dedication to his craft, Bane managed to clear his herd of the virus and he's back to producing pigs this year. And his timing couldn't be better as strong pork demand and record exports pushed hog prices to historic highs this summer.
"Things are looking good," he said. "I think the industry is on an uptick, especially compared to last year."
Bane ran for the NPB post at the urging of the outgoing representative from Illinois, Gary Asay. Bane also wanted to expand his role serving NPB after being selected America's Pig Farmer of the Year in 2018, during which time he served in various capacities as an advocate for the industry.
"I just want to do my part," Bane said. "I've been very fortunate to be in the industry all my life. It's been very good to me."
The biggest challenges Bane sees this year include the outbreak of African swine fever in China and Europe and subsequent threat of foreign animal diseases in the U.S. along with Proposition 12 in California, a measure set to take effect in January that restricts hog housing options.
"Anything that adds regulations and cost to the industry, but doesn't add value or animal welfare, in my opinion, just makes it harder on producers and consumers," Bane said.
In his new role, in which he represents 12 states, Bane also seeks to promote exports and the health benefits of pork to consumers in the U.S.
"Sustainability is a huge buzzword," Bane said. "I think the pork industry has a great story to tell there."
He's also excited about NPB promotions with Hy-Vee grocery stores to create more shelf space for pork burgers and ground pork.
"I've always been a fan of pork burgers and ground pork," he added.