I've recently had two instances develop my attitude of humility, and they both tie back to family history and those who came before us.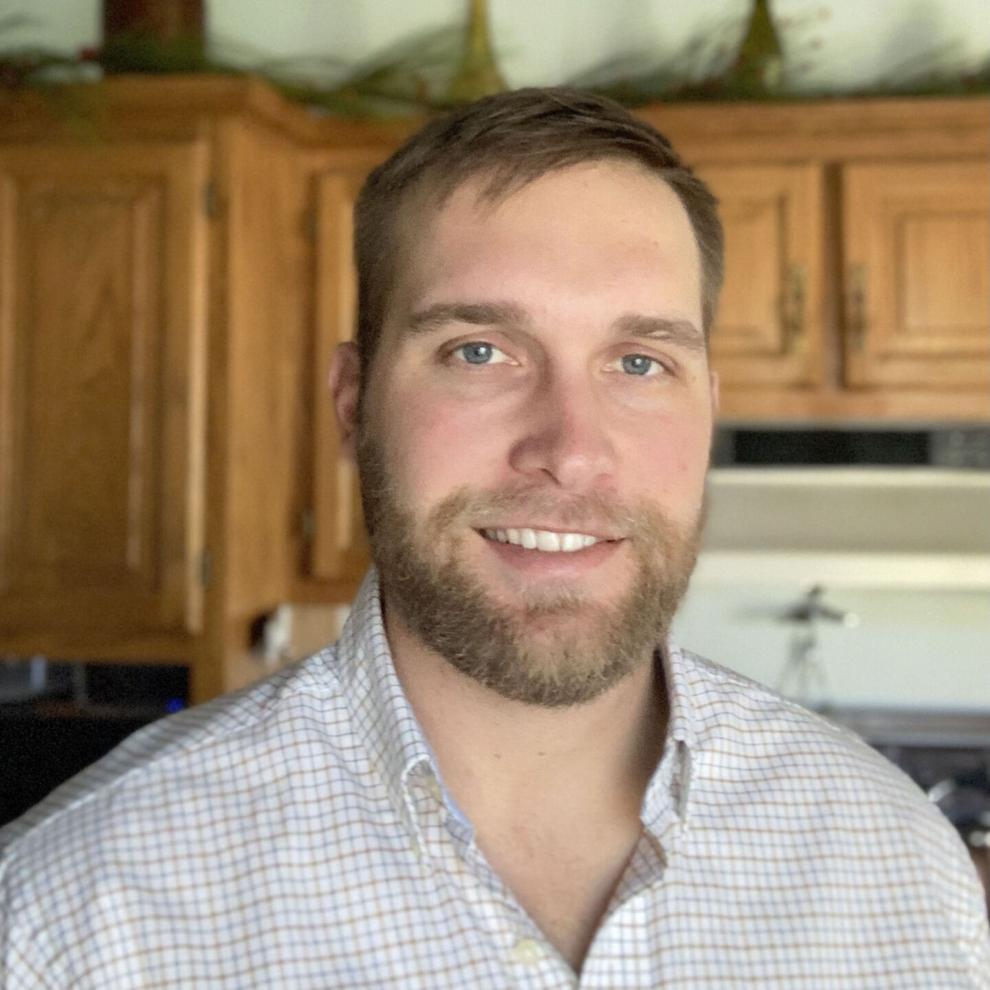 The first is directly tied to our farm operation. While working through some problems in my mind this spring, I thought I had a brilliant solution for our seed cleaning system. I knew it would work, thought it would be fairly easy to do, and presented the idea to my father-in-law.
He thought for a moment, and said, "I think I understand what you're getting at ... let's go look at the old cleaning system." This system dates back as far as the 1930s when my wife's great-great grandfather started an open-pollinated corn business.
As we looked over the system more thoroughly than I ever had before, I realized the solution I had "come up with" had already been addressed. It had simply been lost to history.
A bit disappointed that it wasn't my idea, but also pleased to know the solution would work, we went on fixing the problem. At home that night, I thought about the fact that history was simply repeating itself. I also thought about my role in the farm, our family and what impact I may have on future generations.
The other eye-opener was walking through a nearby small pioneer cemetery. It lies in one of the family's fields and gives rest to an unknown number of souls. Most of the headstones are not legible after 170 years or more of weathering, have fallen over, been covered in soil and plants, or broken apart.
While checking the field, I stopped to see how some of the cleanup work we did in the cemetery last year was looking and to see if I could mark any headstones that may be exposed from the winter and before they are covered by growth in spring.
As I walked, I saw a marker stone I hadn't noticed before. It was lying face up on the ground, having fallen over a long time ago and partly covered. I could read this one! All I could make out was ----Y ANDREW. I stopped in my tracks.
See, my name is Shay Andrew. What was this person's first name? I had to know! Could it be such a coincidence that we had the same name? I pulled the wet dirt and sod away and dug with my fingernails, which are still filled with mud as I type this. I found a small stick to outline the weathered letters.
It some became apparent the man's name was HENRY. I stopped removing the soil. Part of me was relieved; the other part was reeling. This man probably had a family. He probably worked the land nearby, raised livestock, built a home and raised a family. Where did they go to church? What else did he accomplish? How did he die?
I may never know. And there is a beauty in that. This person lived a life, probably did the best he could and had an impact on the people around him. Today, there may not be a soul alive who knows who he was or anything about him. It wasn't even that long ago!
What does this mean for us, as farmers, employees, husbands and wives, business people and children? How can we think about the impact we have, and what the future holds for our family? To me, it lies in the phrase that lives on my great grandmother's headstone: "I did my best."
What else can we ask of ourselves? As a farmer, I hope to leave the land in good, if not better, shape than when I started to manage it. Someday as a parent, I hope to raise children who love others and have a positive impact on the people around them. As a businessman, I hope to benefit other people's lives, and bring them value and a positive experience.
As a new season washes over us, I implore you to think about what you'd like your impact and legacy to be. Knowing the impact you'd like to leave on this world gives you freedom over your actions today.
Maybe someday, a young person will walk over a quiet, small cemetery where I'm buried and wonder who I was or what I did. Maybe he or she will smile like I did, and go home to a loving family and write their own story in history. I think I'd like that.