When you were a kid farming the carpet on the living room floor or helping fix a tractor in the shop and decided to become a farmer, you were also signing up to become a team leader, a motivational speaker and a herder of cats.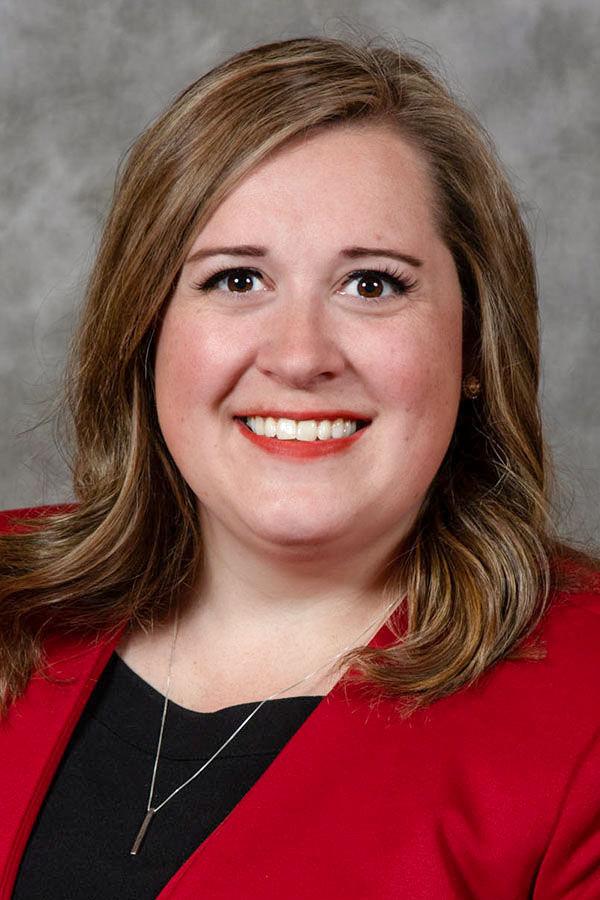 As our farms have grown in size and entrepreneurial interests to diversify, farming has become a team sport. The team has expanded to employees, family members and possibly farming partners.
It's very easy to get pulled into the day-to-day operations of the farm. Typically, when one job is done, another task immediately needs attention.
As an employer and team leader, do you make the time to talk to your employees about their performance, or ask them questions about what they need to do their job better? The attention to your employees is often what makes the difference between a short-term employee and a long-term employee.
I've put together a shortlist of ideas to create a teamwork environment in your business and on your farm.
What can you stop doing to simplify your operation?
One thing I have found in my team is I can become the bottleneck in productivity. Are my team members waiting on me to review drawings or give them guidance on the next item that needs to be completed on a project?
Reviewing where inefficiency lies in your farm needs to happen often and with an open mind. One thing you can't stop giving your time to is relationships. Of course, managing people is not what you had in mind when you said you wanted to be a farmer. However, it is the people and relationships that make your operation successful.
Managing people requires asking questions and empathy.
When you ask questions, you don't have to read your employees' minds. It also gives you an opportunity to learn what drives your employees and what jobs they enjoy.
During a session of catching up with your employees, ask a few questions and you may be able to learn more about their strengths and weaknesses. This may allow you to move them into positions and oversee a task that may be a bottleneck and would simplify your operation.
Say an employee is fond of mowing ditches and cleaning up around the farm — make this his responsibility. He can schedule when to work on this project based on criteria you give and around other responsibilities. It takes a job off your plate and provides the employee a personal project.
Share your operation's goals and the steps to get there.
Employees want to be part of an operation that is constantly changing and most likely improving. You have goals for your operation; let your employees in on some of them and the steps you want to take to get there.
Remember when setting goals, they should be specific, measurable, actionable, realistic and time bound. Maybe even share the relevance of the goals. Are they reward based, or consequence based?
Including employees in on shaping your farm will show them that you see them and they matter. They may also have insight to help you reach your goals.
Never stop trying and growing.
Goals and managing people are easy to talk about, but often harder to show in practice. It is easy for me to say I am a goal oriented, but if I'm honest, I bet I only accomplish 33% of my goals.
The point is — I never stop trying. I may need to reevaluate the ability to attain my goal and cut it in half. It is a baby goal on my way to becoming a better team leader or business owner.
Pay and benefits aside, employees and team members are more likely to stay involved if they feel they are a valued part of the team, have room to grow and be challenged, and have a future in your operation.
If you are interested in learning more about managing employees and setting goals, watch Jon Acuff's recent presentation from the Top Producer Summit or follow him on social media. I also recommend the Andy Stanley Leadership Podcast, specifically the "6 Types of Working Genius" episodes to learn more about your strengths and weaknesses as a leader.