I know someone is reading this and thinking, "You mean there's only five?!" Farming and agribusinesses have many interpersonal challenges within their families and teams that create inefficiencies, quarreling, and even worse, failure of the task at hand.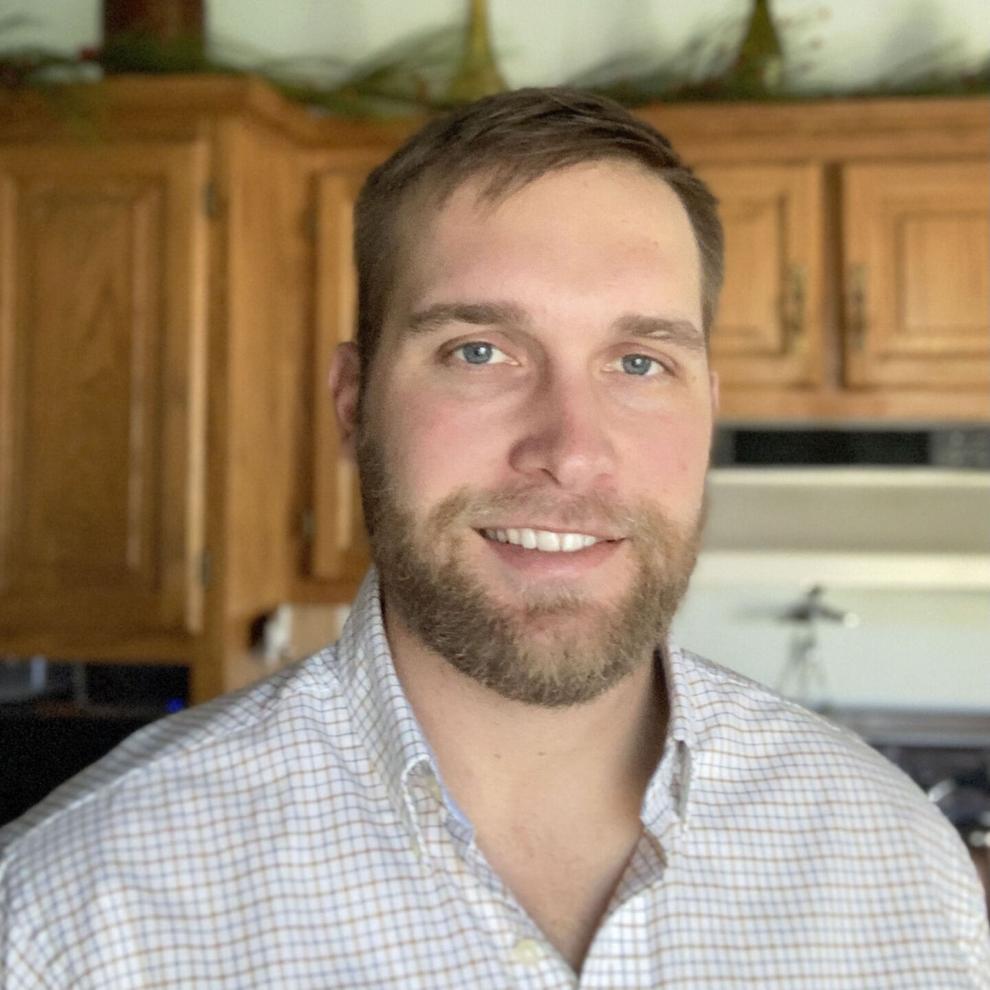 The concepts in this column are from a great book entitled "Five Dysfunctions of a Team" by Patrick Lencioni. Recently, while listening to the audiobook, I started making notes on how these principles tie into farming and what we can do to improve the challenges as they exist in agriculture.
Dysfunction 1: Lack of trust
Daily to-do lists, input purchasing, combine driving and estate planning are four example areas where lack of trust overrides reason! Often when working with farms, we see areas of distrust between the older and younger partners. It is also present where one sibling may have more time or financial equity in a business. This dysfunction is often exacerbated in family operations, instead of improved. Lack of trust is the foundation for many problems on a farm and leads to our next dysfunction.
Dysfunction 2: Fear of conflict
Personally, I thrive on conflict because growth comes from discomfort. To be clear, yelling matches, silent treatments, arguing and "asking for forgiveness, not permission" is not conflict. These are coping methods for avoiding the heart of discussions that need to be had. Agriculture fears conflict for many reasons – respect or seniority, the difficulty and pain of conflict, or tenderly walking around others' feelings. Conflict can be had with tact, respect for all parties and results (lest I get ahead of myself).
Dysfunction 3: Lack of commitment
Have you ever made a decision in your business and felt you were the only one with true buy-in? Think back to the decision. Did you demonstrate trust and respect the opinions of others involved? More importantly, was there any true conflict or challenging of the decision, or did others silently contain their feelings and just let it happen?
Lack of commitment occurs for many reasons, including lack of buy-in from your team, failure to realize conflict when needed, or an overarching distrust of the direction the business is heading or the person who is making the decisions. Lack of commitment is compounded by our next dysfunction.
Dysfunction 4: Lack of accountability
Farms and agribusinesses are often lacking when it comes to business structure, roles and responsibilities, and decision rights. More often than not, this initial lack of organization makes accountability extremely difficult.
If you are a sole proprietor or farming alone, who are you accountable to? Likewise, if you farm or run a business with the family or in an agribusiness but don't clearly define who fills what roles in the operation and who has the decision rights, how can accountability exist? Even if you do the three prior steps perfectly, you can fail to achieve results by not implementing accountability in your team.
Dysfunction 5: Inattention to results
Results, or lack thereof! Here are some areas farm operations don't pay nearly enough attention to, even if they're doing it well: cost of production, marketing, safety, equipment trading, team health and transition planning.
Accountability solves many of these issues. Having one person accountable for certain areas of the business, and then reporting it back to the team or family, generates discussion (and probably conflict), and most importantly, better decisions moving forward. This attention to results will foster an environment of growth in your business.
You might be thinking, "This is interesting, Shay, and I identify with many of these things in my operation, but what do I do about it in 2021?" Aside from reading and/or listening to the book, here are some first steps.
Foster more trust on your farm or in your team. Loosen the reins, work together better, and let people make mistakes and then coach them when it matters most, so they learn and do better next time.
Manage conflict. Welcome it. Do the hard things. It will make your stomach turn, and it is unpleasant, but it is necessary for growth. Conflict managed well gets easier with time. Most importantly, once you have had conflict, make a decision and move forward.
Commit to the decision. Whereas you may not have had buy-in before, now that you have had conflict, your team is more likely to stand by a decision after their voice has been heard.
Hold each other accountable. If you haven't mapped out roles, responsibilities and decision rights in your team and know you need to, put this down and start writing. It doesn't have to be perfect, just get started. Take the time to work on your business and not just in it.
Pay attention to your results. Know your cost of production. Eighty percent think they know it, about 20% of those actually do and the rest have no idea or get by. Same goes for the other key measures in your business. Identify someone in the team to report back on a frequent basis and make informed decisions. You can't improve what you don't measure. Start improving the things that matter.
"Five Dysfunctions of a Team" is a three-hour, 43-minute listen and costs one audible credit or about $18 for a hard copy. Making the effort to work on your business and not just in it will save you time, money and pain as we move into a new year in agriculture.