Remember saying how we were happy to see 2019 end? That year we had excessive rain that caused severe flooding, prevented planting, and accelerated erosion throughout the Midwest.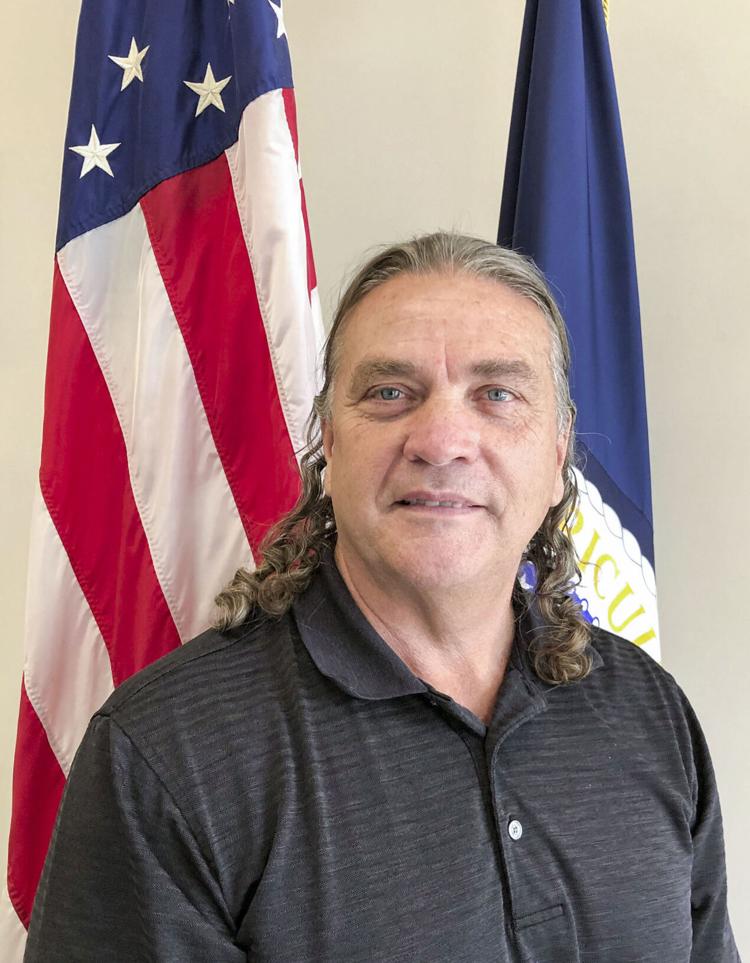 Then came 2020. A pandemic dominated our lives, and we had a contentious presidential election.
At the beginning of the year, we, at the Natural Resources Conservation Service (NRCS), thought our big issue would be implementing new program rules and simultaneously rolling out new databases and planning tools.
That was still a huge internal issue, but it paled in comparison to everything else. However, we can benefit from what we experienced in 2020. Here are my thoughts.
Ways to work remotely, including telework, email, e-signatures, etc., went from being a convenience to a necessity.
"Can you hear me now?" became the main question in Zoom meetings. The answer is, "Yes, we hear you now." But sometimes we heard you when we shouldn't have.
Sometimes what was going on in the background was more interesting than what was going on up front. That goes both for life and Zoom meetings.
While it's not the best way to do things, it is possible to provide one-on-one conservation assistance without being face to face. That being said, I really missed getting out and hearing directly from farmers about their conservation challenges and successes.
Yes, 2020 brought a pandemic, but COVID doesn't affect the weather. It doesn't affect conservation practices either.
Agriculture was officially deemed an essential industry, but we already knew that it is.
NRCS has some really good, dedicated employees and partners in conservation.
No matter how bad the news made it sound, the sun still came up the next day.
Remember that in time of great stress, weaknesses are magnified. So are strengths.