As we settle into the first week of November, let us take a peek at propane and how things look for supply as most of us have kicked on our furnace for the first time now. We will start with looking at propane stocks where they are currently at and some projected paths.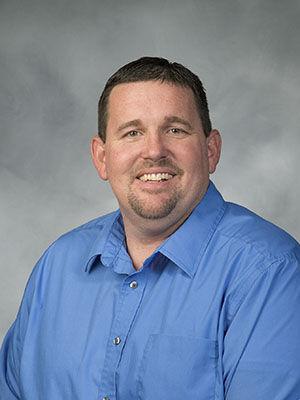 As of week 42, current U.S. propane stocks are at 73.62 million barrels compared to just one year ago when we sat a comfortable 98.325 million barrels. This deficit of almost 25 million barrels leaves us 25% behind last year and almost 18% behind the five-year average. Drilling deeper into the numbers, we find the Gulf Coast (PADD III) seems to be the one suffering the most, sitting at 39.3% behind last year, while the Midwest (PADD II) only sits at 3.4% behind last year. Most years by now, the peak would usually be in. If this is the case, this would be the lowest level we have seen since 2013. To look at inventories optimistically, we did see a build of 1.9 million barrels last week. So, if we can just get a couple more weeks of decent builds, maybe we can all start to feel a little better before the snow flies.
As propane inventories struggle to build, it's important to keep in mind production is up 6.5% from one year ago. Where is the propane going then? Exports continue at a record pace, currently at 1.046 million barrels a day, with the biggest price advantage being to the Far East.
If everything continues along this path, it could be a struggle to get to 80 million barrels compared to recent history of nearly 100 million before we start to see the draws in inventories. This, compared to recent history of close to 100 million barrels of propane at the peak.
Let's also take a quick look at propane as a percent to crude, which currently seems to be hovering just above 70%. Like most energies, crude seems to also be getting more expensive, with some forecasting crude at $100 before year end. Propane would not have to move side by side with crude.
History would tell us propane may have room to slip to the mid-50's as a percent of propane to crude.
In preparation for the cold weather and the snow that may soon be flying, let's keep our tanks full.