We are all familiar with news headlines in our communities and around the country addressing high nitrate and phosphorus levels in water supplies. Efforts across the country have been made to encourage the implementation of 4R cropping systems to promote nutrient best management practices (BMPs) focused on minimizing field nutrient loss, maximizing crop uptake and optimizing yield results. The overall purpose of these BMPs is to promote sustainability.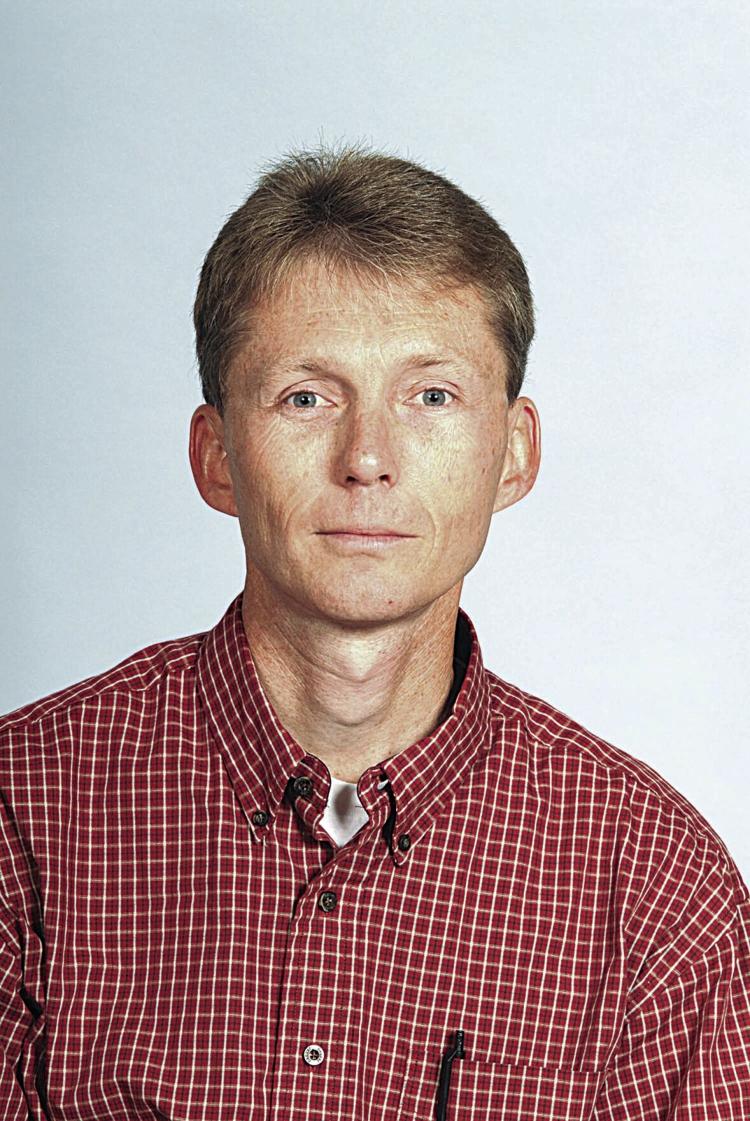 The FS System defines sustainability as "those activities and practices that endure over time." This includes caring for the soil and other agronomic resources as well as making certain that our communities, our environment and our way of life are protected for years to come. As an agriculture system, we can accomplish these commitments using various tools:
• Taking accurate and timely soil samples to determine soil nutrient needs.
• Following proven land-grant university guidelines for developing crop nutrition plans.
• Utilizing variable rate technology to avoid over/underapplying crop nutrients.
• Implementing Maximum Return to Nitrogen (MRTN) recommendations and realistic yield goals.
• Improving nutrient utilization efficiency using timely fertility applications.
• Including nitrification and/or volatilization inhibitors to protect against nutrient loss.
• Avoiding nutrient applications on frozen soils or soils with high erosion potential.
Enduring Farm is a program promoted by FS Member Companies that encourages and recognizes growers who implement specific agronomic practices focused on sustainability efforts. These practices assist in preserving and improving the land and natural resources for future generations.
The foundation of Enduring Farm focuses on the promotion and utilization of the 4R nutrient management principles (right rate, right source, right time, right place) as well as awareness and implementation of:
• Nutrient water quality practices;
• Sensitive area management;
• Cover crop utilization;
• Tillage options; and
• Nutrient management education and awareness.
For any program or practice (sustainability included) to "endure over time," it must provide those who implement the practices with a positive economic return. MiField by FS focuses on helping growers better understand their cropping practices by delivering research-based data and recommendations that promote sound agronomics principles.
MiField assists growers in evaluating nitrogen management, plant health, foliar nutrition, seed treatments and biostimulants to deliver improved plant health leading to strong agronomic performance, improved nutrient use efficiency, increased yields and positive return on investment.
Enduring Farm and MiField are examples of how the FS System promotes sustainable agronomic principles that not only "endure over time" but also promote positive economic impact. To learn more about Enduring Farm, MiField, Sustainability and proven Return on Investment strategies, contact your local FS Crop Specialist.