All the farm equipment has been washed and put away; the shed doors have all been closed for winter. Producers now focus their attention on book work and tax preparation.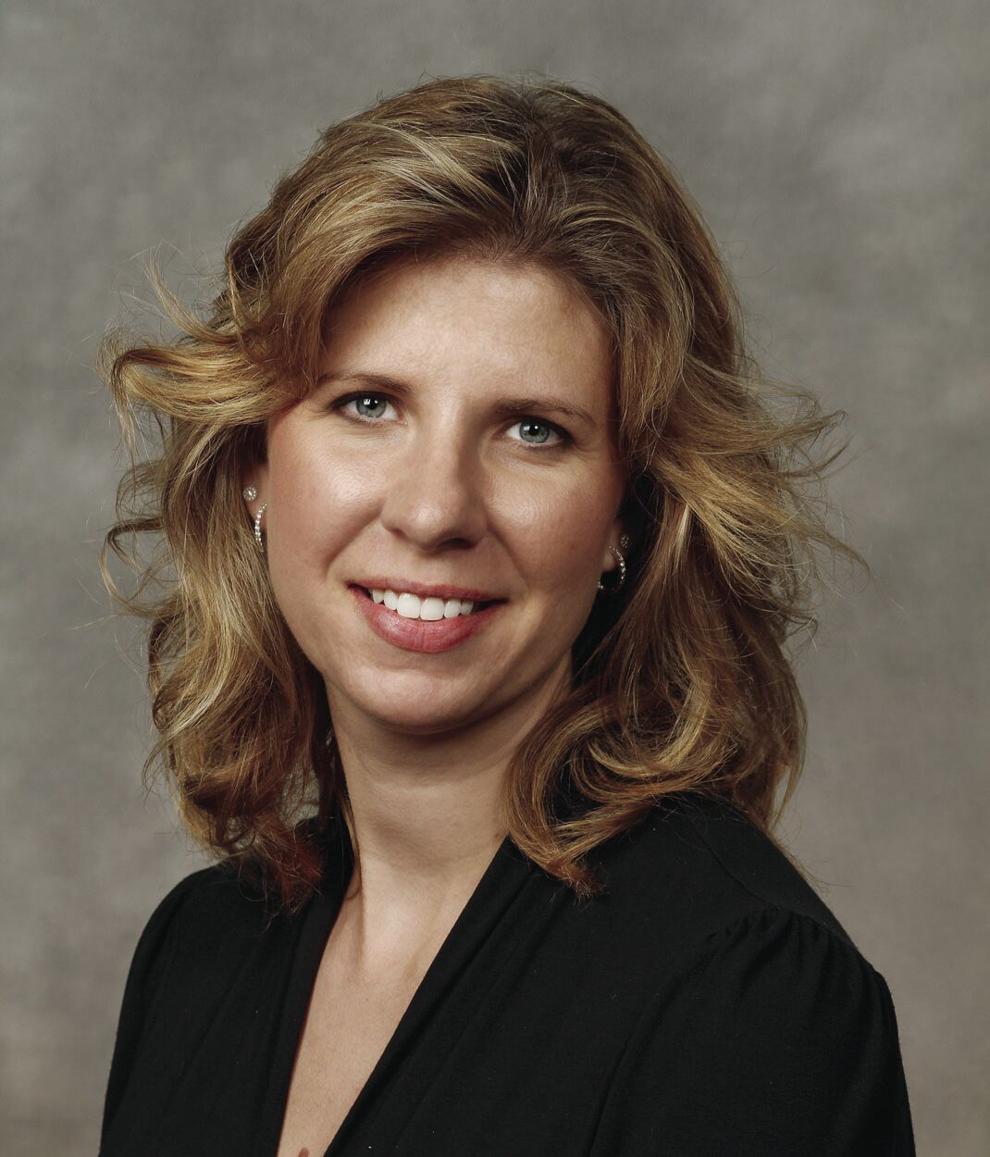 But sooner than we can anticipate, it will be time to crack open the shed doors again and head back to the fields. With increasing expenses in the agriculture industry, it is imperative producers remain diligent in budgeting their input costs. One piece of that puzzle is energy expenses, specifically diesel fuel.
Like all of the markets across the board, energy has been in an extremely interesting trade pattern, as it has been affected by several outside influences. Of course, at the top of the list has been COVID. Prices slipped approximately $1.50 from December of 2019 to April of 2020, as the country shut down and demand for energies dwindled. It is unlikely we will get back to COVID prices anytime in the near future, as that time period is considered an outlier.
As the country began to re-open, demand returned, which resulted in prices coming back to pre-COVID levels. The resurgence of the new Omicron variant has once again dampened energy prices and brought a lot of speculation about demand going forward. This may benefit the industry to a degree if demand would loosen a bit since domestic supplies of distillates remain tight. Current U.S. stocks for distillates are at 122 million barrels versus 152 million at this same time last year — a deficit of 30 million barrels.
The second piece to the puzzle: the seasonal trends in the energy markets. Typically, the markets experience a seasonal dip from Thanksgiving to Valentine's Day. So, as the calendar advances to 2022, it suggests we are still in the time window to make solid pre-purchases for both spring and fall diesel needs for your farming operation.
As always, we are never a proponent of contracting 100% of your fuel needs. Work with your local FS representative to establish a plan for your operation.