Pauly's BBQ in Arthur is back in the finals of Pulled Pork Madness, a social media bracket challenge of the Illinois Pork Producers Association. The restaurant was selected as winner in 2019, and it's their third time in the finals.
"We've got a lot of good customers," says proprietor Paul Kuhns. "We have people who come from Champaign, a lot of people from Springfield come. Mattoon, Decatur, and we've even got a few people that drive up from St. Louis to get our barbecue."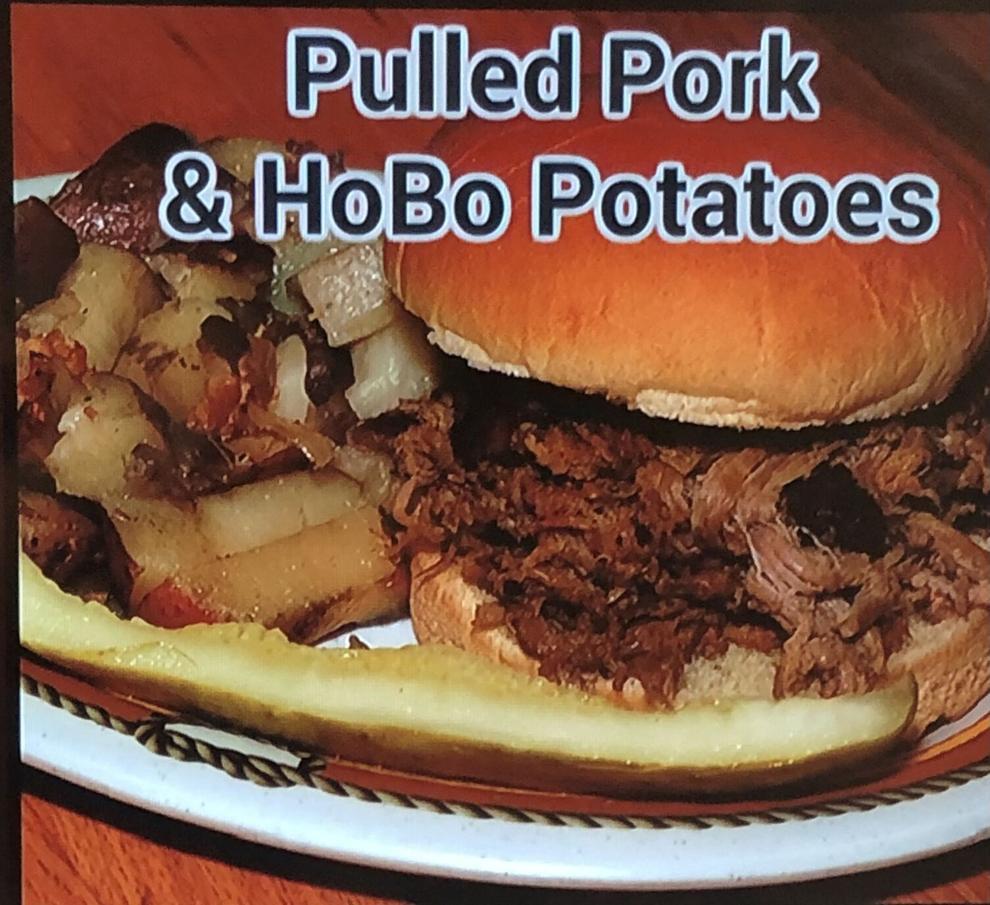 With a seating capacity of 52, Pauly's meets the true test of a great local restaurant. It's quite likely on Saturday night that most customers don't recognize each other, since they've mostly come from out of town.
"The locals, I think, on weekends knowing that we are busy, they tend to just get it to go," Kuhns said. "That's been a blessing as far as being able to take care of them."
While Paul is smoking the meat, his wife, Sarah, is making sure the other home-cooked creations are ready. "It's a joint effort. She does all the desserts and all the soups. It's all homemade; she rolls out the crusts and everything. It's a joint effort."
Voting goes through April 11.