Kane and Woodford County Farm Bureaus celebrated and shared their innovative programs and activities virtually during this week's American Farm Bureau Federation Annual Convention.
The counties were among 12 that exhibited their creativity as winners of the County Activities of Excellence Awards.
"This year's entries demonstrate a true commitment to improving county programming and finding creatives ways to engage with consumers despite the challenging circumstances of the COVID-19 pandemic," said AFBF President Zippy Duvall.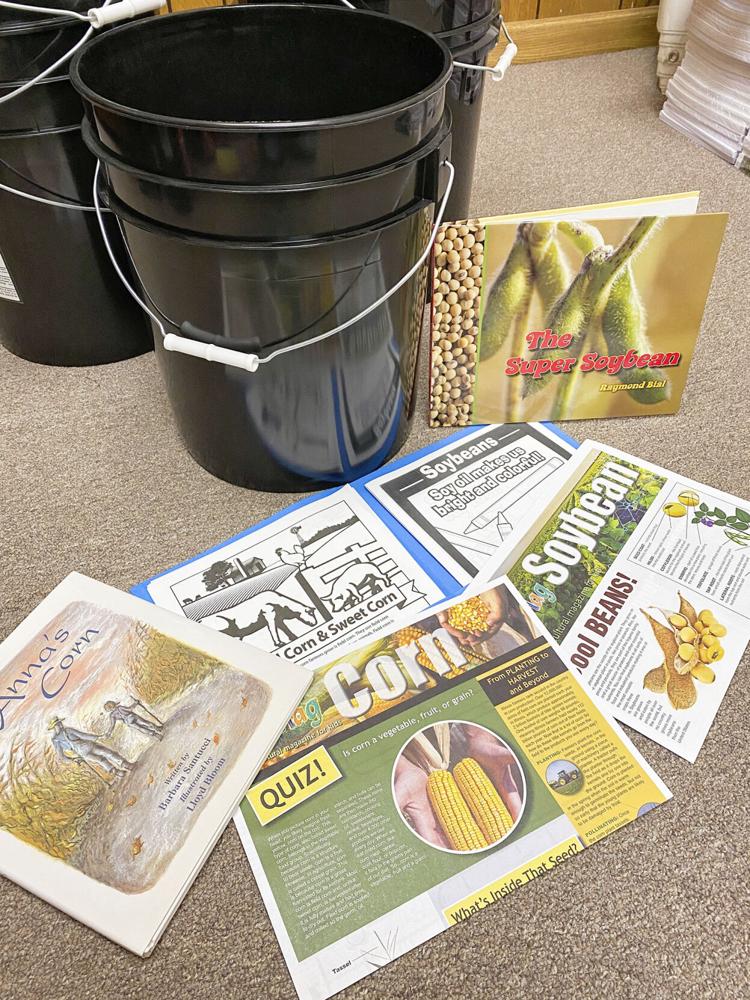 More than two dozen volunteers installed a pollinator/rain garden in the newly constructed parking lot of the Kane County Farm Bureau office along Randall Road in St. Charles. More than 60,000 vehicles pass the office every day, seeing the water quality management practice and pollinator habitat.
The rain garden filters runoff from the parking lot. The project was a collaboration among Farm Bureau, the Kane-DuPage Soil and Water Conservation District and the Kane County Division of Environmental and Water Resources.
Woodford County's project took shape in the form of buckets. Every third-grade class in the county's nine public schools – about 500 students - received six lessons spread out over three bucket deliveries. The buckets included grain, livestock and natural resources lessons. Each teacher presented the lessons provided at their convenience, then passed them on to other third-grade teachers at their school.