Farmers may soon have the ability to evaluate participation in emerging voluntary agricultural ecosystem credit markets, which could provide payments based on such outcomes as improving water quality or increasing soil carbon.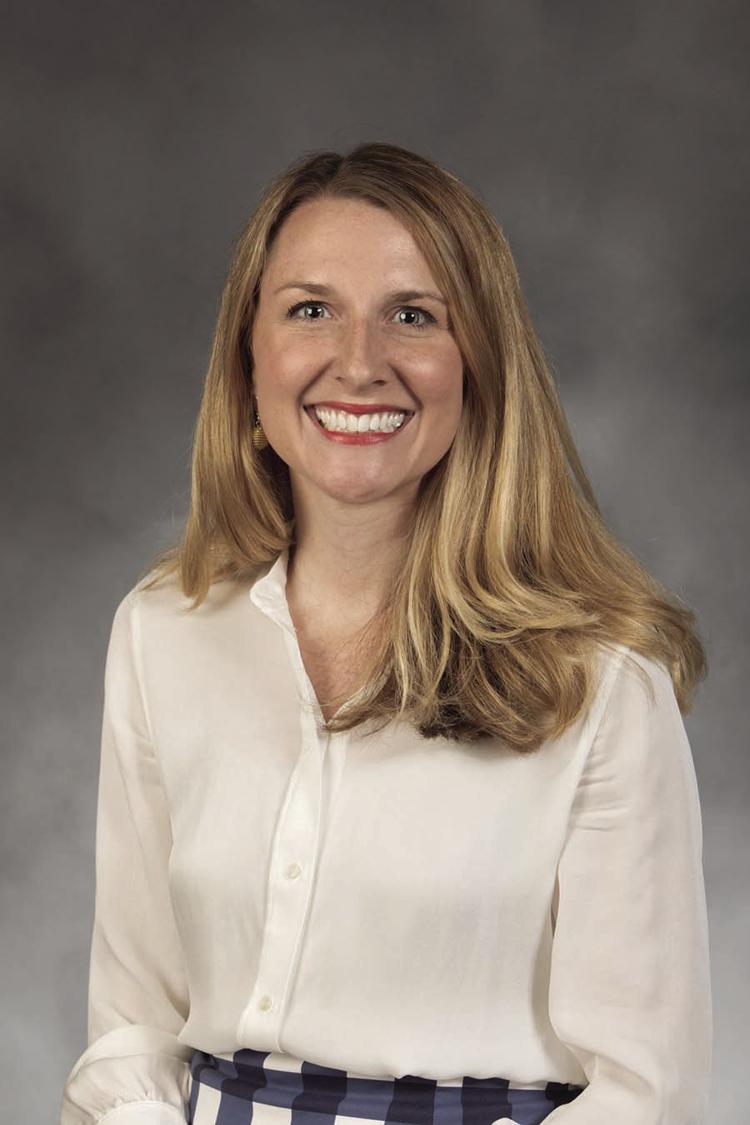 However, the markets continue to develop, so farmers may be better off spending the near term becoming more knowledgeable about the details of any opportunities, according to Lauren Lurkins, Illinois Farm Bureau director of environmental policy.
Lurkins joined American Farm Bureau Federation economist Shelby Myers and Indiana farmer Brent Bible for a panel discussion during the virtual AFBF Annual Convention.
"While these markets are still evolving, they provide opportunities for agriculture. We also see opportunities for government agencies to work together, so we can get everyone on the same page," said Lurkins.
Ag ecosystem credit markets could provide a voluntary incentive. Farmers who want to earn money by selling credits in the markets will likely be asked to opt into data monitoring and measurement agreements. USDA's Commodity Credit Corporation and several companies will buy the credits, including Bayer, Nutrien, Indigo, Nori and Hudson Carbon.
Payments are typically based on outcomes, such as increases in soil carbon. Common practices include diversifying cover crops, reducing tillage or fertilizer use, and diversifying crop rotation. Myers noted AFBF has provided input regarding the markets to ensure they are voluntary and practical for farmers.
While farmers could earn income through the markets, Bible and Lurkins cautioned farmers to make sure they understand all details before entering into any programs.
"One of the barriers is the cost of implementation to make changes in your operation. You also have to be comfortable partnering with a third party. The contracts typically cover multiple years, up to 10 years," said Bible, who raises corn and soybeans in west-central Indiana. "My mentor once advised me to walk slow and drink lots of water. So, take your time. Look at the opportunity, what you're being asked to do and what you'll receive in return."
Lurkins echoed Bible's advice. She noted that the opportunities may end up being more standardized or transparent.