The USDA Advisory Committee on Beginning Farmers and Ranchers (ACBFR) was elevated this year as a resource for USDA starting in the early stages of COVID.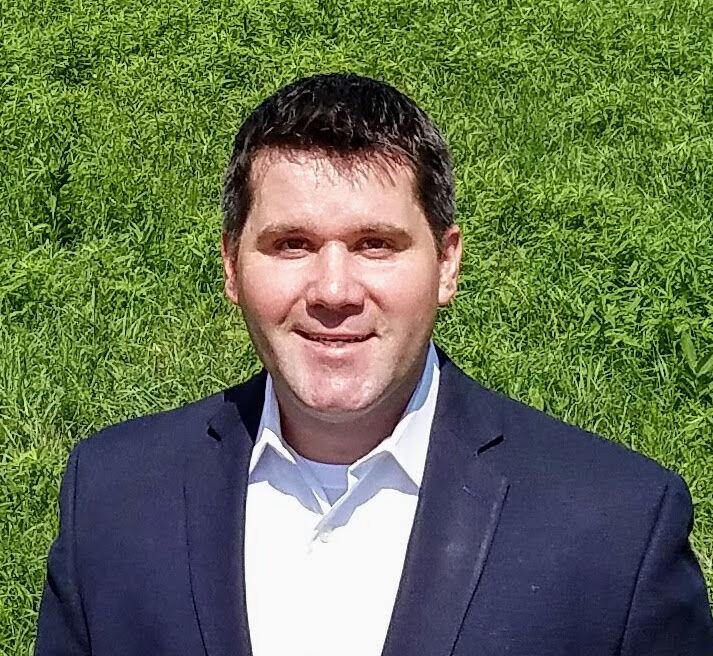 Adam Brown, a sixth-generation corn and soybean farmer, Macon County Farm Bureau Board member and former state representative, reflected on his first year serving on the ACBFR committee.
"COVID hit and USDA reached out to the committee and wanted us to quickly analyze what we thought was best for young farmers in the CFAP (Coronavirus Food Assistance Program) program," explained Brown. "To give any recommendations, as USDA ended up turning CFAP around in just a matter of weeks. We were rushed as what began at a somewhat leisurely pace and orderly advisory committee into what we saw as a vital, emergency role in helping to serve young farmers and ranchers."
From there, the committee provided recommendations, including the continuation of monthly deferrals on USDA loans and to consider doing annual payment deferrals on USDA loans. The committee also recommended extending the deadline for filing CFAP to January 2021.
Now as the committee transitions from CFAP, members are going to focus on how USDA program funds have been distributed.
"I think a lot of the USDA programs are just so rushed out the door that it's easy to say the program is done and been successful based on the economic indicators," Brown said. "But a lot times we don't follow through on if those funds are going to the correct destination. We know that, as a subset, beginning farmers and ranchers make up about 10% of all farmers, but are they getting access to these funds at the same rate as everybody else? We don't think that's been analyzed very well."
Additionally, prior to COVID, an initial recommendation from the committee to USDA was a clear and universal definition of a beginning farmer and rancher.
"The definition of beginning farmer and rancher hadn't been well-defined inside of the USDA agencies," said Brown. "And it was really frustrating for us, as some of us have experienced it firsthand. One of our recommendations right out the gate was a really simplified definition of beginning farmers and ranchers that could be applied so that all the agencies are on the same page."
Overall, this diverse committee of individuals from across the country has overcome challenges to adapt their role to the present needs of beginning farmers and ranchers.
"It's such an awesome opportunity to break down barriers in agriculture and really hit the reset button for beginning farmers and ranchers," noted Brown. "This committee is very aggressive about seeing results and getting through the government red tape to get answers on what should be really simplistic things. So, I think it just demonstrates that there is a need for this committee, and there is lot we can accomplish with the right group."