Illinois Farm Bureau is meeting new staff and leadership at the USDA and U.S. Environmental Protection Agency (EPA) through emails, phone calls and virtual meetings to proactively reach out, share priorities and invite agency staff and leadership to visit Illinois farms.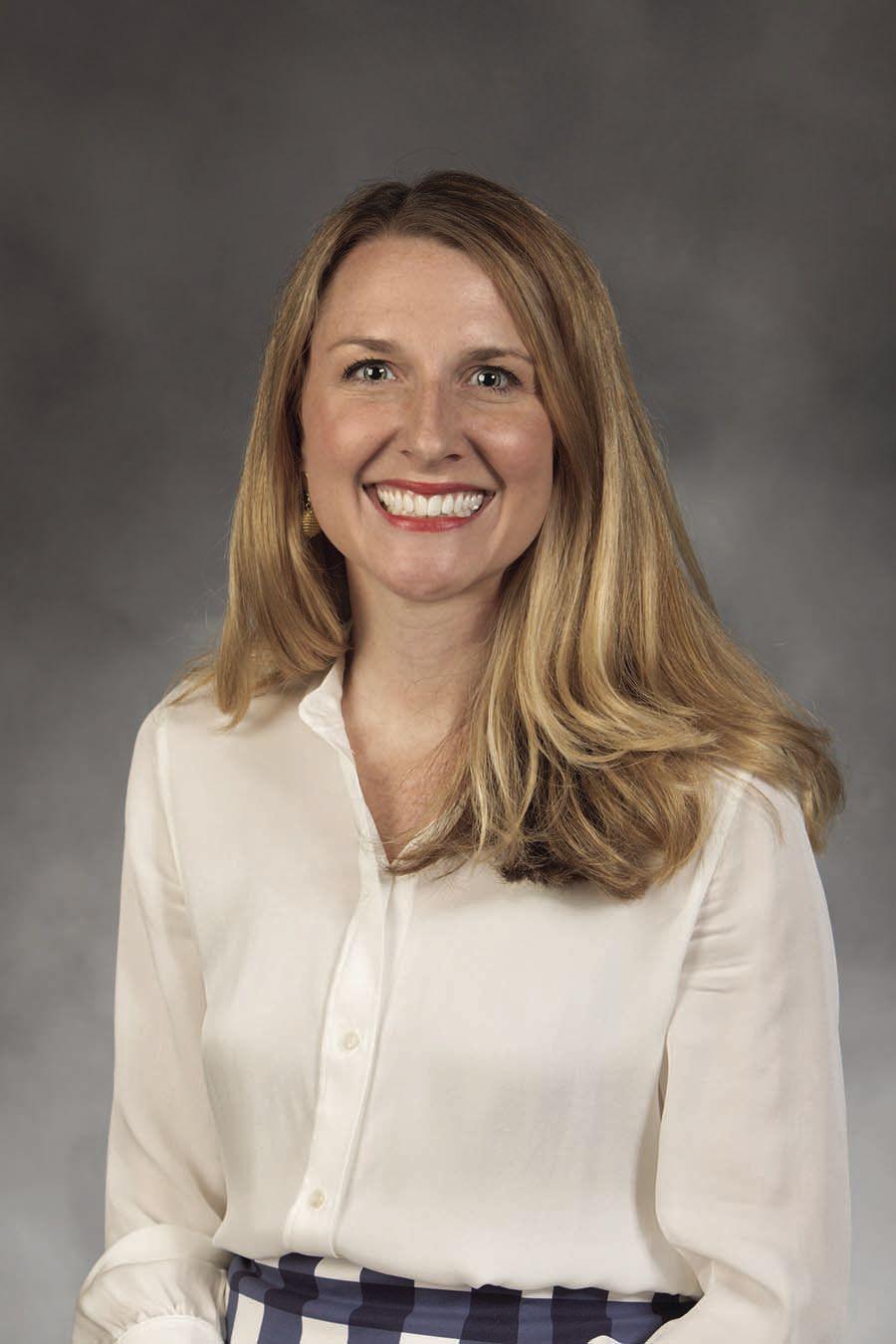 "USDA and U.S. EPA are incredibly important to the work that you all are able to do on your farm every day," said Lauren Lurkins, IFB director of environmental policy during the virtual IFB Governmental Affairs Leadership Conference. "So, that takes the form of trying to meet people in transition teams and then onboarding teams and then new staff, all the while trying to maintain that relationship with career staff of these agencies."
In December, IFB participated in a small farmer discussion with the Biden Transition Team on aspects of their proposed climate change agenda. The discussion ranged from traditional conservation programs to crop insurance to use of the Commodity Credit Corporation and overall logistics.
"We had the opportunity right before Christmas to meet with the Transition Team and talk about how they phrase it the whole 'suite' of opportunities," recalled Lurkins. "Some of the stuff is a little bit progressive. Other (stuff) is not really that progressive, and it's very similar to things that you all know and love. And I think we have quite a bit of opportunity there."
With climate change efforts front and center for the Biden administration, one thing has changed for agriculture in this discussion compared to years ago.
"It's very clear that this (climate) is a priority for the Biden administration, and we understand that," said Lurkins. "But I want to put a little bit of perspective here, that from 20 years ago, agriculture was seen as a problem in this discussion. And now we are seen as a solution."
Meaningful dialogue at all levels of government will continue to be crucial to ensure farmers have a seat at the table in these discussions. Currently, IFB is optimistic about the opportunities in the climate space but will continue to advocate to shape the issues.
"We are pretty optimistic about opportunities that we can see in this space," said Lurkins. "But we are engaging and advocating to make sure what we can find in that space is not only voluntary but is meeting all of the other requirements that we would have. Voluntary being the biggest one."