Ethanol represents "an enormous market" for corn grown by Brian Duncan and his family.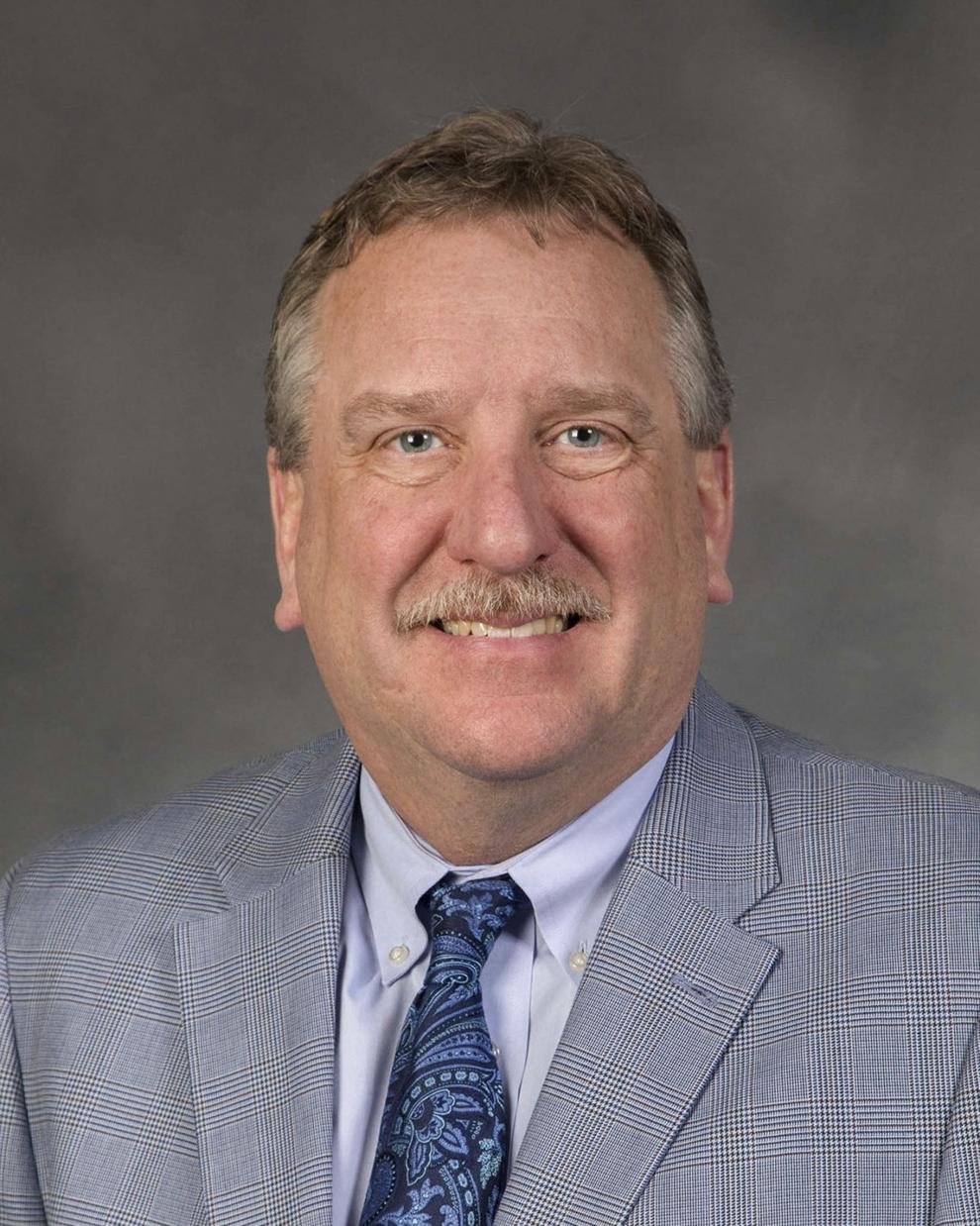 Duncan, Illinois Farm Bureau's vice president, farms 4,000 acres in Ogle County alongside his wife, Kellly, and four children -- three of which are involved with the farm.
He testified during last week's U.S. Environmental Protection Agency (EPA) hearing on the proposed supplemental rule for small refinery exemptions under the Renewable Fuel Standard (RFS).
Here's his testimony:
"We own and operate a diversified grain and livestock farm in northwest Illinois. Our livestock operation includes a wean to finish pork farm and a custom cattle feedlot. We grow mostly corn, along with some soy and wheat row crops.
We have a half dozen ethanol plants within a 70-mile radius of our farm. Ethanol represents an enormous market for my corn. Distillers grains are a valuable input for our livestock enterprises. Farm Bureau worked with other associations to enact the RFS in 2005 and the RFS-2 two years later, and there's absolutely no question that my farm – and my rural neighborhood – benefitted greatly from a robust RFS. When it worked as it was intended, the RFS was an economic game changer for Illinois agriculture.
And then along came this EPA with a clearly much lower threshold and much greater propensity for granting small refinery waivers than either of the two previous administrations. The rules have changed. And now rural America losing. And we're living with the financial impact of this failed waiver policy every single day. Demand destruction has occurred.
A static comparison of current levels of ethanol consumption to past levels of consumption as we have heard in previous testimony misses the point.
The RFS was intended to continually grow the volume of ethanol consumption. The proper comparison is actual consumption levels to the consumption levels that would have occurred in the absence of SRE's.
We have lost approximately 1 billion bushels of corn being crushed for ethanol due to these waivers.
This deal and this rule compounds the problem. It will mean far fewer bushels of corn going into far fewer gallons and that's having an enormous impact on farm profitability – on my farm and on my neighbors' farms.
Meanwhile there are a lot of debates these days in our world over whether tariffs or waivers are more responsible for this current agricultural downturn. But there's no debating that both issues are rooted in SPECIFIC policy choices. Today, the integrity of the RFS is at stake.
We're bleeding because we're no longer blending anywhere near the volumes of biofuels today as we should be – and it's noticeable. But when we learned that senators and representatives of the ethanol and oil industries were meeting with the president, we were hopeful we would see a reasonable solution. When word circulated that a deal was reached, there was a White House conference call, and stakeholders thanked the administration and put out statements of support.
We had confidence and hope, but clearly, we did not know what was in the deal.
Classic bait and switch. Reallocating running three-year average of DOE's recommended waived gallons was not on anyone's radar. And for anybody in our world, and for anyone who cares about preserving the integrity of the RFS, it should be painfully obvious, this nation's corn and soybean farmers need a better deal.
Once we get a better deal, we can work on writing a better rule that maintains the integrity of the RFS and that many of us in this room would be able to support."