Two Illinois corn farmers representing the Illinois Corn Marketing Board (ICMB) were recently elected to the U.S. Grains Council (USGC) Board of Directors.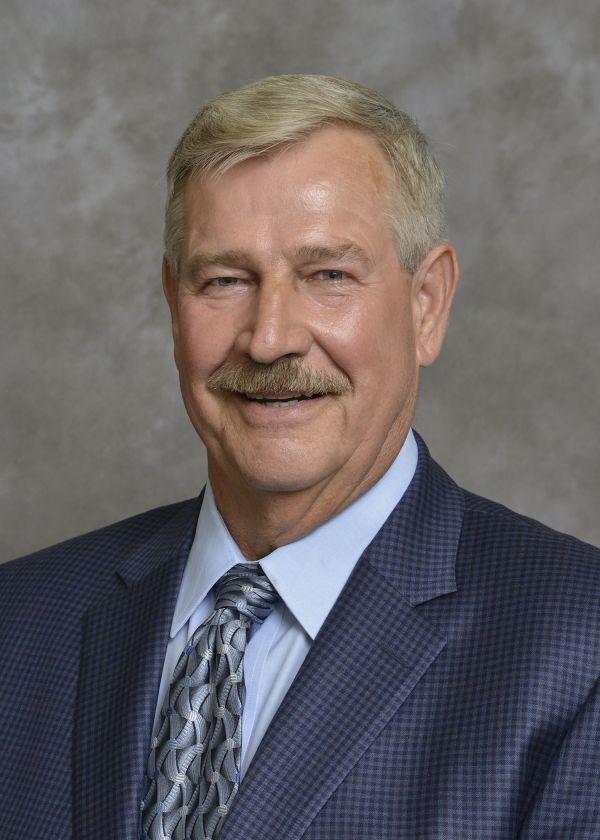 Jim Raben from Ridgway was elected chairman while Don Duvall from Carmi was elected an at-large director.
After being elected at the 60th annual USGC board of delegates meeting, held virtually, Raben gave incoming remarks.
"It's always been my way to cultivate relationships because together we are stronger, our collective voices are heard more loudly, and we can work together to achieve our common goals," said Raben. "The (U.S. Grains) Council works around the clock and around the globe to find and expand new pockets of demand for the products we offer. That's why I've chosen for my theme Building Relationships, Building Trade."
Raben has been farming since 1973, most recently with his two sons. He served nine years on the ICMB before joining USGC's board in 2015 as an at-large member.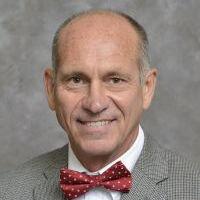 "The thing that I am most interested in is facilitating grain trade," Duvall told FarmWeek. "Exports have been a passion of mine or at least an area of interest. On a personal basis, most of my grain is exported. I live in the southern part of Illinois surrounded by two or three rivers. And all of my grain goes to a river port which goes directly to New Orleans and much of that is exported. So, exports are very personal to me."
Duvall has been farming since 1972 and is a fourth-generation farmer. He recently termed off the ICMB.
Both Raben and Duvall have served the ICMB as chairman during their tenure.