Illinois farmers can now plant soybeans earlier and still be eligible for federal crop insurance replant coverage.
The change is good news for farmers, and shows the federal government is noticing Illinois farmers are planting soybeans earlier and earlier, Doug Yoder, COUNTRY Financial crop agency manager, told RFD Radio.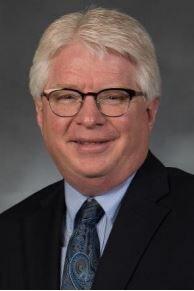 The recently announced change allows farmers to plant about 10 days earlier to be eligible for the federal coverage. Every county has an initial planting date, which means farmers must wait to plant a crop until that date to be eligible for federal crop insurance replant coverage.
"If you plant prior to your county's initial planting date, you're still covered, let's say for fall harvest or yield or revenue losses, you're just not eligible for the replant coverage in case you have to replant that year," Yoder said.
In 2019, the Risk Management Agency, which oversees federal crop insurance, adjusted the initial planting dates in 29 Illinois counties, moving them earlier by five days.
The 2023 change affects every Illinois county and breaks the state into three segments:
Southern: Moves from April 15 to April 5
Middle: Moves from April 20 to April 10
Northern: Moves from April 24 to April 15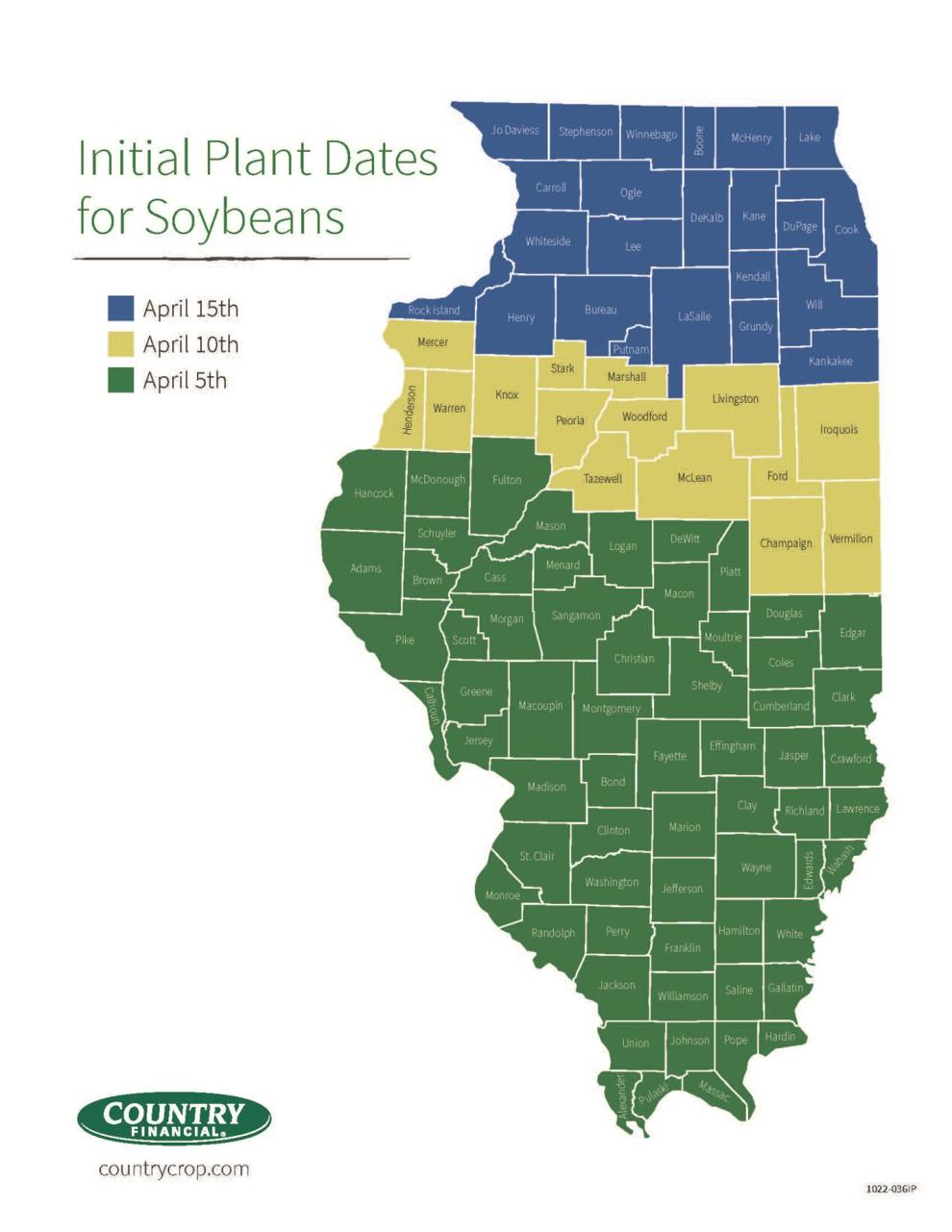 "Obviously the government is noticing this trend and is adjusting their coverages to allow more farmers to plant when they think it makes agronomic sense to plant and still qualify for the replant coverage," Yoder said.
Yoder stressed the change only affects federal crop insurance, and is separate from private coverages.
However, Yoder noted COUNTRY has offered an additional two weeks of replant coverage ahead of customers' initial planting dates since 2019.
Representatives will be available during Illinois Farm Bureau's Annual Meeting to discuss the change.