Repealing the stepped-up basis tax provision would especially hurt middle-class, family-owned businesses, according to a recent report.
Specifically, repealing would result in 80,000 fewer jobs in each of the first 10 years and 100,000 fewer jobs each year thereafter. Workers' wages would also be reduced by $32 for every $100 raised by taxing capital gains at death.
Gross domestic product relative to the U.S. economy in 2021 would also be reduced by $10 billion annually and $100 billion over 10 years.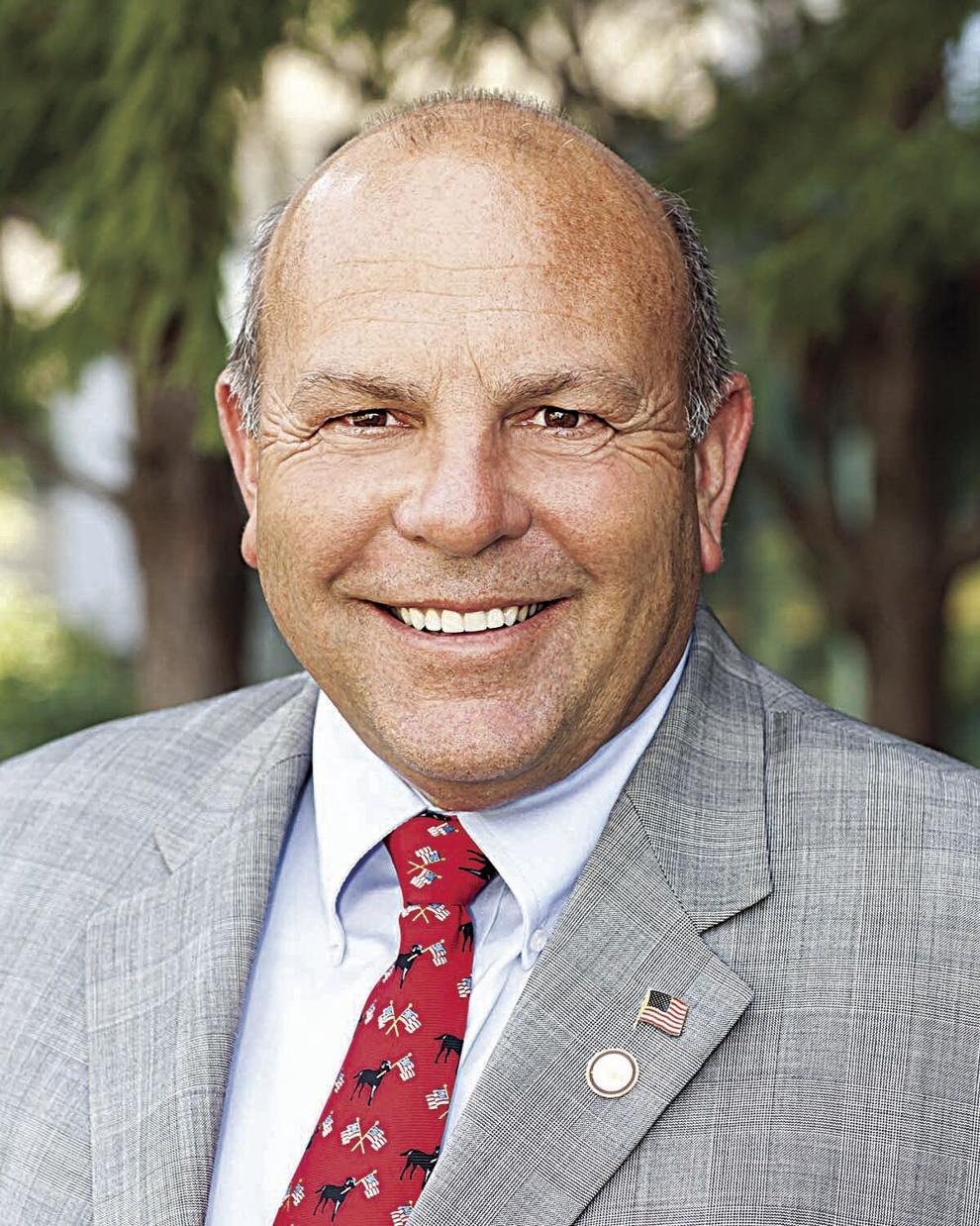 "Farmers and ranchers have been able to pass their farms on to the next generation thanks to the stepped-up basis tax provision," said Zippy Duvall, American Farm Bureau Federation president. "The value of many farms is tied up in land and equipment and most farmers don't have large amounts of money on-hand to pay capital gains taxes. They could be forced to sell the farm or take out costly loans just to pay capital gains taxes. Eliminating the stepped-up basis isn't a tax on the rich – it's a tax on the middle class. We urge President Biden to remain true to his word that he won't increase taxes on hardworking, middle-class Americans."
Breaking it down, the average cropland value in Illinois has increased by more than $5,000 per acre since 1997. Assuming a capital gains tax of 20% on the change in cropland value from 1997 to 2020, farmers in Illinois could face estimated capital gains taxes of more than $1,000 per acre.
The study was conducted by EY for the Family Business Estate Tax Coalition, which includes almost 60 organizations representing family-owned businesses.