USDA plays a definite role in climate change, according to Robert Bonnie, USDA Deputy Chief of Staff for Policy and Senior Adviser for Climate.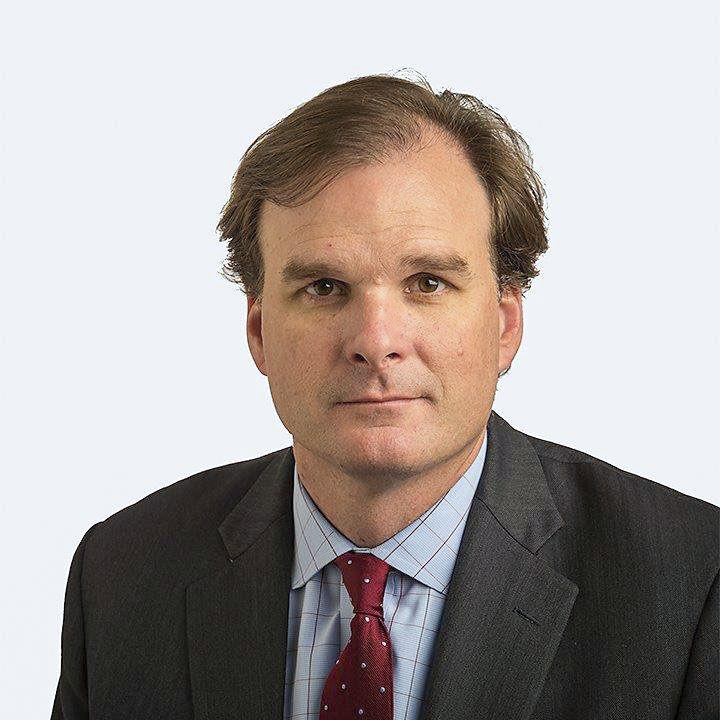 Bonnie, who served as a keynote speaker during the National Association of Conservation Districts (NACD) annual meeting and 75th anniversary celebration, noted that while climate is a key priority, USDA is also focusing on COVID response.
"The (U.S.) Forest Service, for example, already has incident management teams out working on vaccine delivery," said Bonnie. "We're looking at ways we can use USDA facilities to help speed up vaccinations. USDA is doing its best to contribute to the broader effort. And as we all think about the little things we can do, masking up … is one of those things."
On the climate change front, Bonnie thinks real opportunities lie ahead for agriculture and forestry if efforts are done the "right way."
"If we use incentives, if we use the voluntary incentives that NACD knows so well," explained Bonnie. "There are opportunities to make this work well for agriculture that will help farmers, ranchers and forest landowners improve their bottom line and take advantage of the interest in the marketplace for climate smart agriculture and forestry."
Another component of USDA's climate effort includes soliciting input from stakeholders and inviting groups to the table.
"We want to do this in an open, transparent way," assured Bonnie. "We know that climate change isn't always an easy subject in some parts of the country, particularly in rural. But we want to do this in a way that invites people in and builds something that works for agriculture and works for forestry and that gets the job done from the standpoint of climate change."
Through these USDA efforts, the issue of equity, which President Joe Biden has raised, will also be front and center during decision-making.
"We're going to use an equity lens to think about as we build climate programs or implement farm bill programs," said Bonnie. "So, we do it in a way that we serve all farmers and ranchers and forest owners, small, medium, landowners of color, producers of color."
Taking all this into account, continuing local and large-scale partnerships, efforts and innovation in the conservation arena will continue to be critically important.
"We've got an urgent, international issue in climate change," reinforced Bonnie. "An important national issue, but the work when it comes to agriculture and forestry is going to be on the ground, it's going to be local. And that's why I think the conservation districts are going to be such an important partner as we move forward."