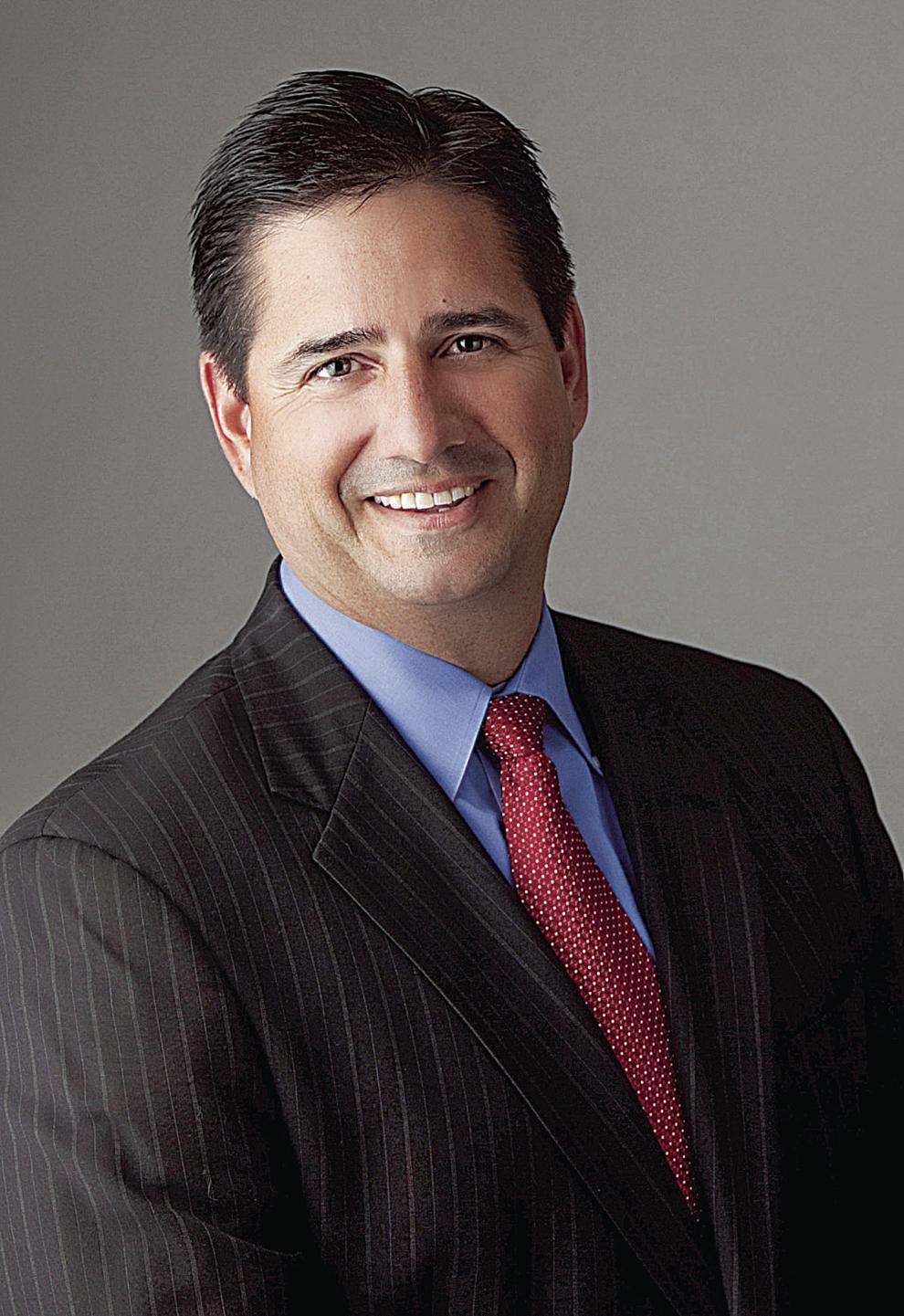 The Illinois Senate Tuesday unanimously approved Jerry Costello II's appointment as state agriculture director.
Gov. J.B. Pritzker appointed Costello to lead the Illinois Department of Agriculture (IDOA) on Feb. 28, 2020. The appointment required Senate approval.
As acting director, Costello oversaw several IDOA in-person training and programs go virtual, while some events were postponed and others were cancelled. The Smithton native served in the Illinois House of Representatives from 2011 to 2019 and chaired the House Agriculture and Conservation Committee.