Illinois Farm Bureau's Board of Directors met this week and agreed to hold this year's annual meeting virtually Dec. 5. 
The change was made with the safety of members and staff in mind as well as the state's Phase 4 guidelines, which limits gatherings to 50 people.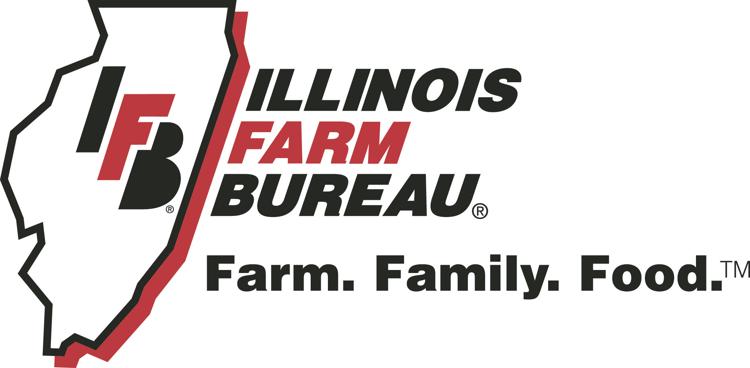 "We would rather meet in person, but given the circumstances, this is the right approach," said IFB President Richard Guebert Jr. "I'm confident we can use the virtual format to effectively handle the business of our organization."
The agenda, still in the works, will include a business meeting as well as a speech by Guebert. Delegates will also review and approve policy. Further details will be released as they are known.