An Illinois Farm Bureau state legislative priority that started as a county Farm Bureau resolution was among legislation passed in the General Assembly spring session.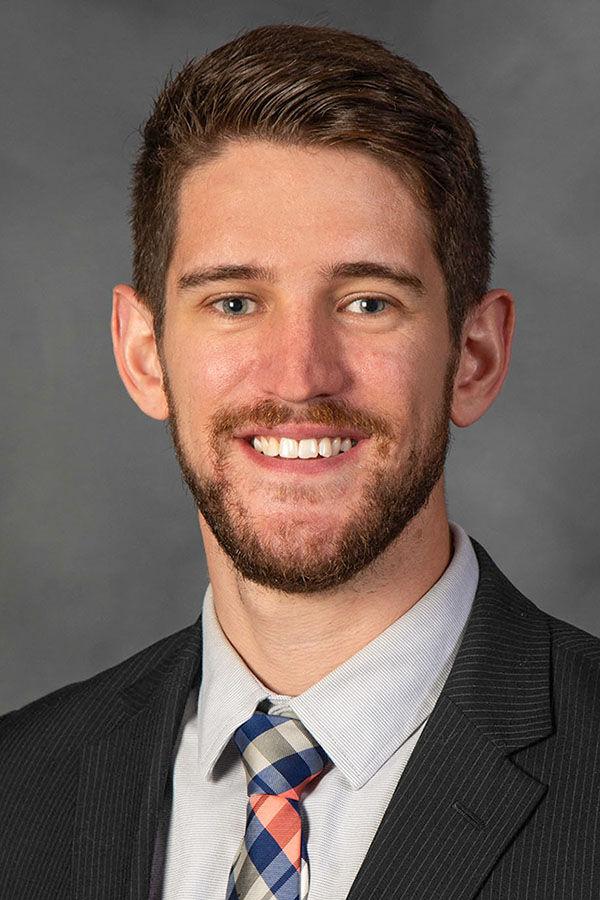 Passed unanimously in both chambers with IFB support, HB 2863 sets an appeal process for an owner or occupant seeking highway authority consent to build ditches, drains, track, poles or other equipment along any highway or road. Sponsored by Rep. Daniel Swanson, R-Alpha, and Sen. Win Stoller, R-Germantown Hills, the appeal process would involve submitting the project application to the county superintendent. The bill now will be sent to Gov. J.B. Pritzker for his review and signature.
"This issue was submitted to IFB's Resolutions Committee last year," said Mark Raney, IFB associate director of state legislation. "During the IFB delegate process, new policy passed calling for changes to the way highway commissioners review and handle requests." In the General Assembly, legislation clarified a county superintendent has authority to consider and approve a road project when a highway commissioner doesn't initially.
Originally, the Highway Road Commissioners and the County Highway Engineers Association opposed the bill. Through negotiations, a compromise adjusted the language to clarify the bill's intent. IFB members are encouraged to get in contact with their county Farm Bureau before June 14 about issues that they want to see become IFB policy.
To prepare for emergencies, Rep. Sonya Harper, D-Chicago, and Sen. Patrick Joyce, D-Essex, sponsored SB 1656 to allow the Illinois Department of Agriculture (IDOA) to implement preapproved practices for an emergency animal mortality event. The legislation allows IDOA to create an emergency plan with practices preapproved by the Illinois Environmental Protection Agency and the Illinois Emergency Management Agency. IFB supports the legislation that passed in both chambers, which will be sent to the governor for review and action.
Legislation requiring privately owned ethanol facilities to pay government-mandated prevailing wages on construction projects wasn't called for a vote in the Senate in the final hours. Under the bill's provisions, new construction and routine capital expenditure projects would have qualified. This issue may be taken back up when the General Assembly returns for the fall veto session. IFB opposes HB 3437.
High school agricultural science courses would qualify as a science credit for university admission in SB 1624, sponsored by Sen. Doris Turner, D-Springfield, and Rep. Lance Yednock, D-Ottawa. An agricultural education course would also qualify as an elective option. IFB supports the bill that will be sent to the governor for his review and action.
Under HB 3650, county government is prohibited from requiring a special permit or variance for agricultural experiences on a farm when an activity to promote or educate about agriculture is open to the public. IFB supports the legislation sponsored by Rep. Mike Halpin, D-Rock Island, and Turner, and sent to the governor for his review and action.