Illinois is gaining ground against COVID with decreases in cases and hospitalization, but experiencing uneven regional vaccination rates, according to Illinois' Public Health director.
In an interview with RFD Radio Network and FarmWeek, Dr. Ngozi Ezike and Illinois Agriculture Director Jerry Costello II discussed COVID vaccinations, vaccine availability and the public health impact.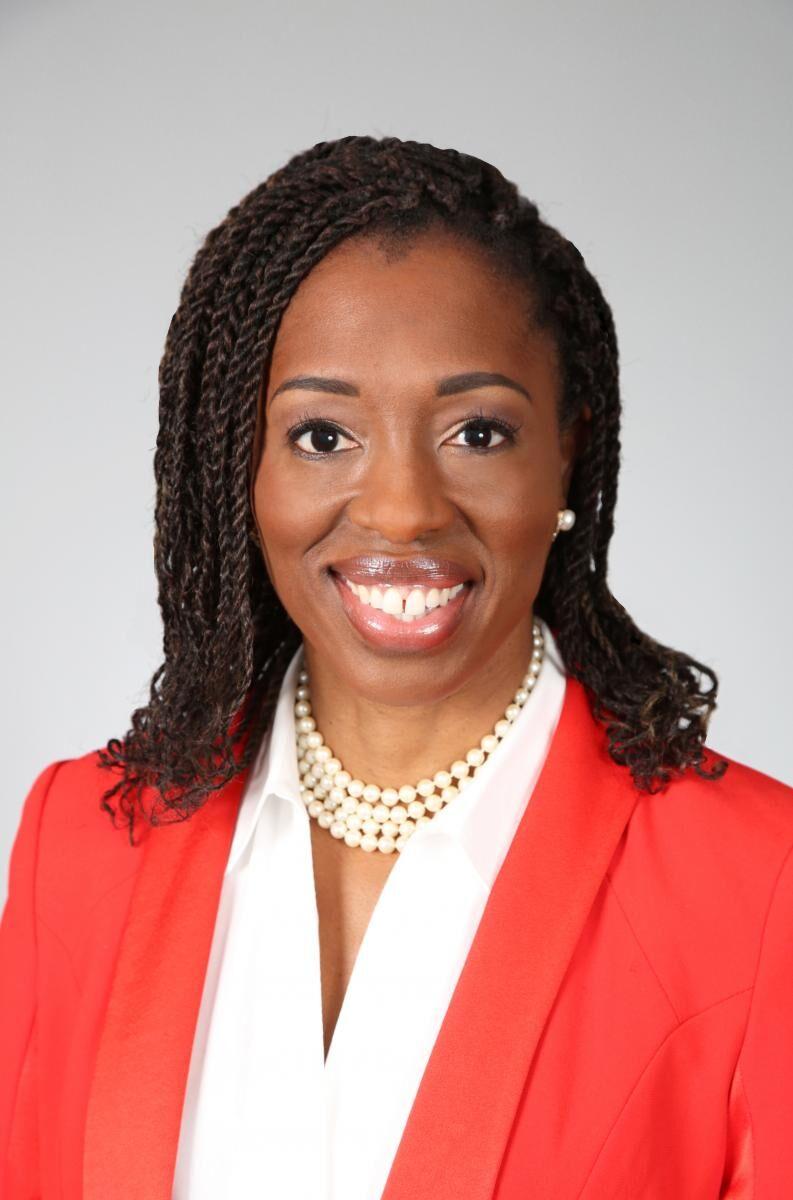 "There is starting to be a significant divide," Ezike said comparing urban and rural vaccinations.
The first focus on long-term care facility residents achieved a 90% vaccination rate, and seniors "overwhelmingly all across the state have been taking up the vaccine," she continued, "but as it is more broadly available, we've seen more of a divide, and our southern population cousins are having lower numbers than their city cousins. So, we want the whole family to be protected, and we don't want any difference – no matter which part of this great state we reside in."
Costello pointed out vaccine community partnerships can address such rural barriers as transportation and technology. Those partnership environments may help rural residents feel safer, he added. Vaccination is a personal decision, "but it your civic duty to protect others in the state as well," the ag director stressed, adding he and all his family members are fully vaccinated.
Illinois launched a rural COVID vaccination pilot program in mid-March deploying Illinois National Guard units to work with local health departments. That effort continued to ramp up in more rural counties, frequently with hundreds of doses of single-dose vaccines. To combat outbreaks, the state sent vaccine rapid response teams, making single doses available during scheduled second-dose clinics.
Both directors emphasized the need to protect cancer patients, those who have had transplants and others with compromised immune systems.
"You can have individuals who don't respond to the vaccine," Ezike said. "There are a lot of people who might not have the desired protection even though they want to ... We want to have as many people vaccinated to protect those special individuals who are still at some risk. You don't really know if someone is fully protected or not. We want to make sure we all do our part to protect our entire community."
Costello said a member of his immediate family has a compromised immune system and another family member is a transplant patient.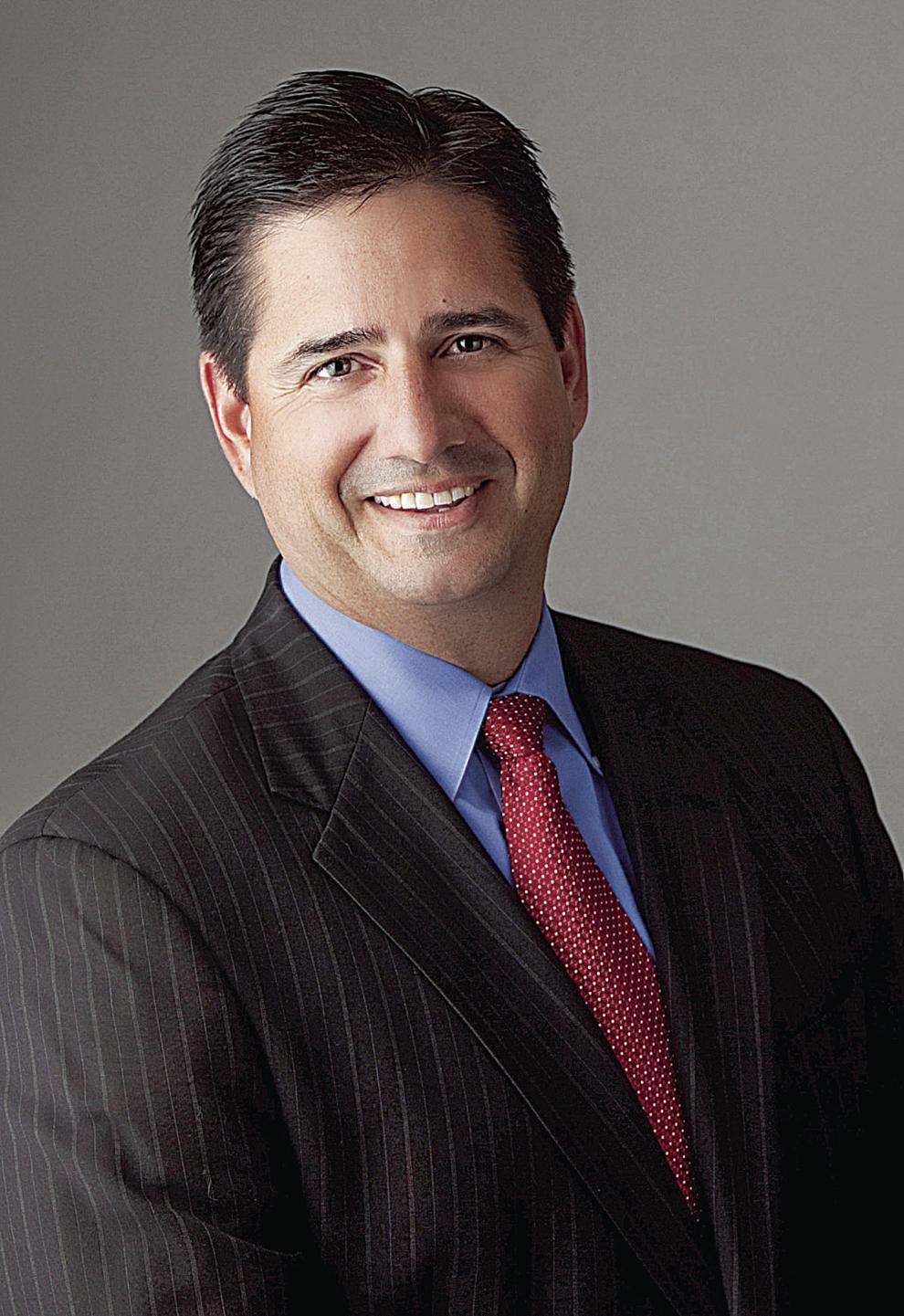 "When I say it's important for all of us to do our civic duty, those are people that when you're walking around every day, you don't realize they're immunocompromised," he said. "While it's important for us to do it for our own health and safety, it is so important for our brothers and sisters and our neighbors, that we all get vaccinated to a point that we all have herd immunity."
After the Food and Drug Administration authorized the Pfizer vaccine for ages 12 and older, Illinois has made the vaccine accessible to eligible individuals at its mass vaccination sites, community clinic and local pharmacies, Ezike said. However, the doctor recommended parents and others be sure a Pfizer vaccine is available that day because a location may switch from one vaccine to another and only Pfizer has been approved for ages 12 to 15.
As for the upcoming fair season, the ag director said his agency will continue working with Ezike and her agency and local county health departments on the health guidelines for fairs. "The more people vaccinated, the more likelihood that we're in a Phase 5 (open) scenario and events will look more like we're used to," Costello said. "It's so important that people are getting vaccinated, especially for some of these larger scale events that are so important to agriculture."
Ezike recommended people who have concerns talk to their family doctors and health care providers. "Ask your trusted health care provider why they chose to get vaccinated and what they think about it for you," she said. "That conversation might be helpful for those who are still sitting on the fence or not sure this is the right move."