Farmers and landowners concerned about unresolved utility project construction problems on their land can turn to a state mediator — if they signed an agricultural impact mitigation agreement (AIMA).
An AIMA attempts to address and anticipate issues related to utility project construction on Illinois farmland and is overseen by the Illinois Department of Agriculture (IDOA) Bureau of Land and Water Resources.
AIMAs and their importance surfaced several times during recent discussions among Illinois Farm Bureau Resolutions Committee members. County Farm Bureau delegates likely will hear about AIMAs when energy project policy is discussed next month during IFB's Annual Meeting.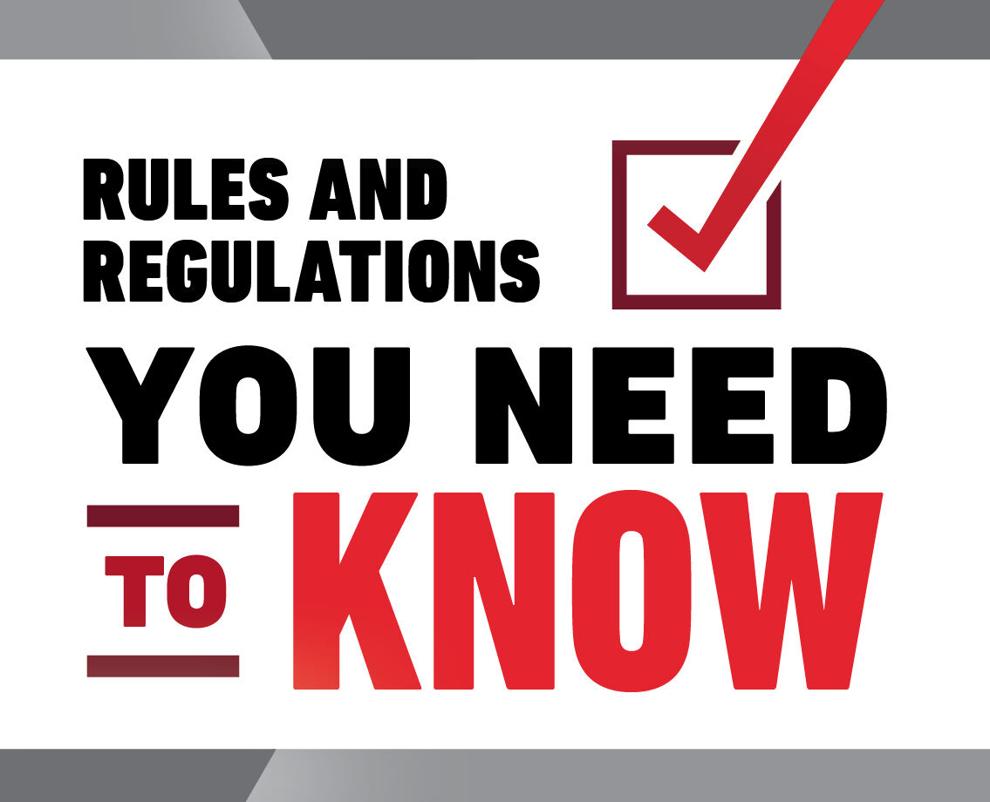 In the past two years, the number of AIMAs rose sharply for certain types of projects, according to Brian Rennecker, head of IDOA's Bureau of Land and Water Resources.
Rennecker told FarmWeek in those two years, IDOA signed 175 AIMAs for commercial solar energy projects, eight to 10 commercial wind energy AIMAs and two or three electric transmission line AIMAs. The most recent pipeline AIMA was signed in 2017.
The Bureau of Land and Water Resources works with utility companies on projects that will impact agricultural land with a goal to ensure the land is restored to preconstruction capabilities and property damage and crop and livestock losses are minimized.
State law requires AIMAs for commercial wind farm and solar energy projects as well as carbon dioxide pipelines. Under the Farmland Preservation Act, the Illinois Commerce Commission (ICC) refers utilities proposing oil pipelines or electric lines to IDOA to enter into an AIMA. The Federal Energy Regulatory Commission (FERC) requires national gas pipeline developers to enter into AIMAs with IDOA.
IDOA posts templates for solar, wind farm, pipelines and electric line AIMAs online, agr.state.il.us. Click on the environment tab on the top right and then on Agricultural Impact Mitigation Agreements from the drop-down box.
Usually, the developers contact the land and water bureau about a project and bureau staff meet with them and become familiar with the project and drafts an AIMA. Rennecker described the AIMA templates as "a starting point."
Rennecker explained an AIMA outlines construction and deconstruction. For example, the agreement "tells what can and can't be done with topsoil and compaction — what the developers can and can't do," he noted.
Once IDOA executes an AIMA, landowners and Soil and Water Conservation Districts (SWCDs) in the project area receive copies of the agreement, according to Rennecker.
Rennecker advised landowners to review and understand the agreement terms and reach out to IDOA or their SWCD with any questions. A landowner can increase or decrease certain stipulations on some parts of the AIMA to address specific impacts the project may have on his or her property.
Rennecker emphasized wind farm and solar farm decommissioning stipulations are not negotiable because county governments require those as part of a special use permit for the project.
"Unfortunately, we sometimes see lease terms proposed to landowners that waive all the protections that the AIMA provides," said Bill Bodine, Illinois Farm Bureau director of business and regulatory affairs.
"I would strongly recommend landowners work with an attorney to at least incorporate the AIMA template terms as a starting point into individual agreements for these types of projects," Bodine continued. "Landowners and their attorneys also may be able to negotiate with the company to address specific impacts in their individual agreement."
But construction problems can happen even with an AIMA.
For those with signed AIMAs, Rennecker recommended the landowner first discuss his or her concerns with the project manager, leasing agent or ag inspector listed as the point of contact on the agreement. A landowner should also document the situation by taking photos and/or videos to preserve evidence.
"If those concerns aren't resolved or resolved to the landowner's satisfaction, then contact the Bureau of Land and Water Resources," Rennecker said. He added the landowner should also send any images or videos.
As a third-party mediator, bureau staff would talk with the project point of contact and the landowner about why the concern was not resolved and develop a plan, he continued. If no plan comes out of the discussion, bureau staff will make a field visit to the project site.
If bureau staff identify a problem and remediation doesn't resolve it, the staff usually reaches out to an uninvolved third party for the next step. With a conservation issue, for example, the bureau might ask the SWCD for feedback.
An AIMA "does not give IDOA the authority to stop work," but nine times out of 10 IDOA can get these resolved, Rennecker said. In unresolved cases, IDOA would contact the ICC or FERC about projects that fall under those agencies' jurisdictions.