Illinois Nutrient Research and Education Committee (NREC) Chairman Jeff Kirwan referred to the scientists' presentations as "the grand show-and-tell."
"A lot of these (projects) were farmers' ideas brought to the NREC research committee and put into research projects that we're now seeing results," Kirwan told FarmWeek. The Illinois Farm Bureau director represents the organization on NREC.
Recently researchers gave updates on nutrient research around the state. Since 2013, NREC has funded research and education projects using money from an assessment of 75 cents per ton of fertilizer sold.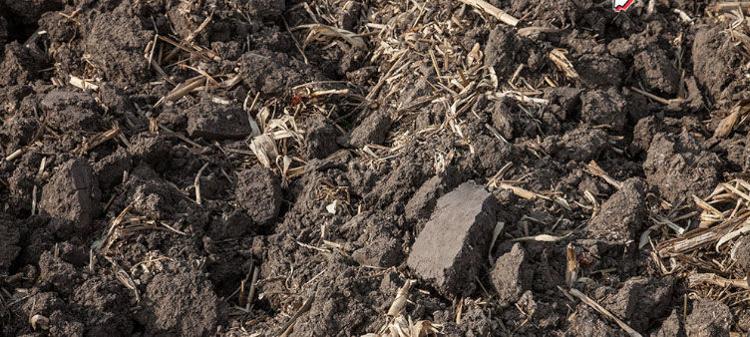 Research presented included projects at the University of Illinois, Southern Illinois and a cooperative project by Illinois State University and Purdue University.
Kirwan noted researchers are identifying practices and technology that can work and also learning how farmers can implement those on their fields. "There is a lot of neat stuff. It's also driving questions for future research ideas," he added.
Don Guinnip, who represents the Illinois Corn Growers on NREC, said NREC projects are "important science-based research" to explain why and how practices work. "I'm excited about what we're doing," Guinnip said.
"This is really a plug for the little tax on fertilizer," Guinnip added. "We're going to learn a lot more than we're paying. We've got to keep doing this."
NREC also plays a role in the statewide Nutrient Loss Reduction Strategy to decrease nitrogen and phosphorus moving into rivers, lakes and streams. Overall, Illinois seeks to lower all nitrogen and phosphorus moving into water by 45% compared to average 1980-96 levels. Interim goals include a 15% nitrogen reduction and a 25% phosphorous reduction by 2025.
NREC "is working toward that (goal) and trying to aid in the reduction of nitrogen and phosphorus. All these projects help," Kirwan said. "We're also trying to make sure that all the things being done by Illinois farmers can help in that reduction process."