The Illinois Institute for Rural Affairs and the Governor's Rural Affairs Council provides an online resource available to rural residents, communities and businesses seeking assistance and available rural development programs.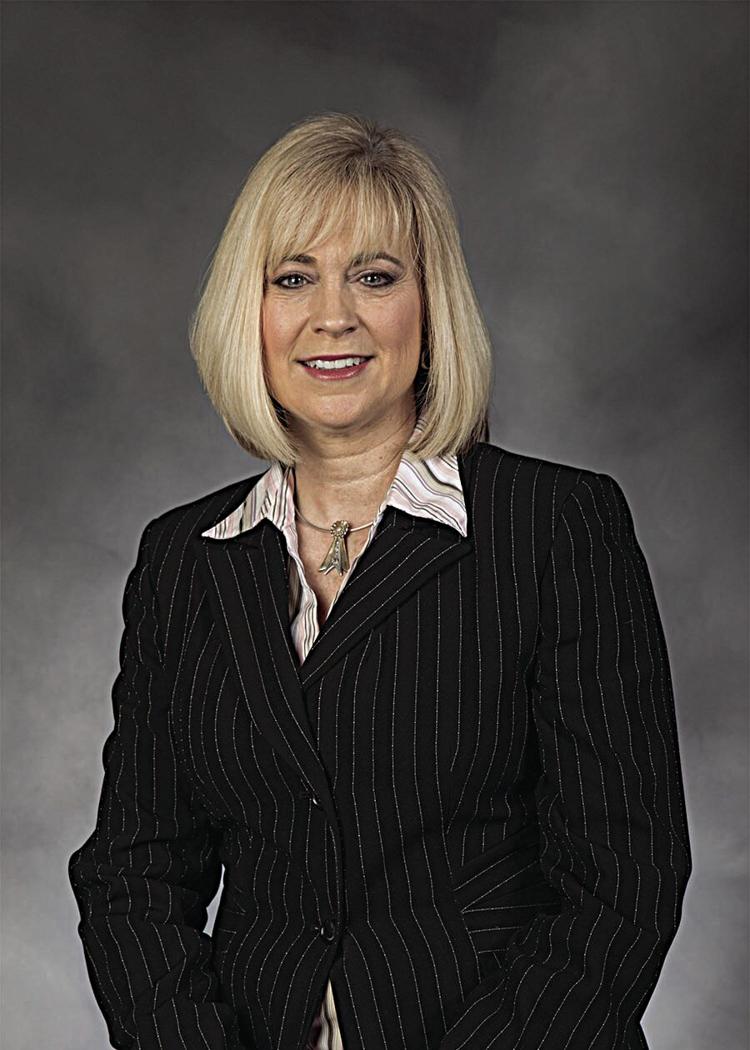 The Rural Development Resource Guide is an online, searchable database that provides valuable and time-saving information regarding programs and funding made available for rural development through state, federal and nonprofit organizations/agencies. The guide is designed to assist community leaders by providing one source to easily access those programs most commonly used by community leaders in rural areas.
State, federal and nonprofit organizations/agencies are asked to annually provide information on their rural development programs and priorities, including loans, grants, technical assistance, etc. There are currently 27 agencies and organizations, including state and federal programs, providing a link to information in the guide.
Illinois Farm Bureau submitted the following programs for inclusion in the Rural Development Resource Guide: the Rural Nurse Practitioner Scholarship Program, the Rural Illinois Medical Student Assistance Program and a COVID-19 resource website.
In these difficult times, this one-stop shop of information will undoubtedly provide a valuable tool to communities as they strive to recover from the COVID-19 pandemic. To access the guide, click here.