USDA's initial acreage projection this season suggests farmers could boost plantings by 6.9 million acres of soybeans and a million acres of corn compared to last year.
But even at 92 million acres of corn and 90 million acres of beans nationwide, it appears the market still has work to do to buy more acres in response to razor-thin stocks, particularly for beans, according to Scott Irwin, University of Illinois Laurence J. Norton Chair of Agricultural Marketing.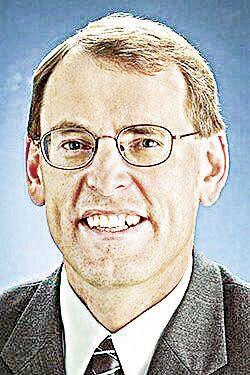 Irwin and Gary Schnitkey, U of I Soybean Industry Chair in Agricultural Strategy, discussed spring planting decisions and the farm budget outlook during a recent webinar.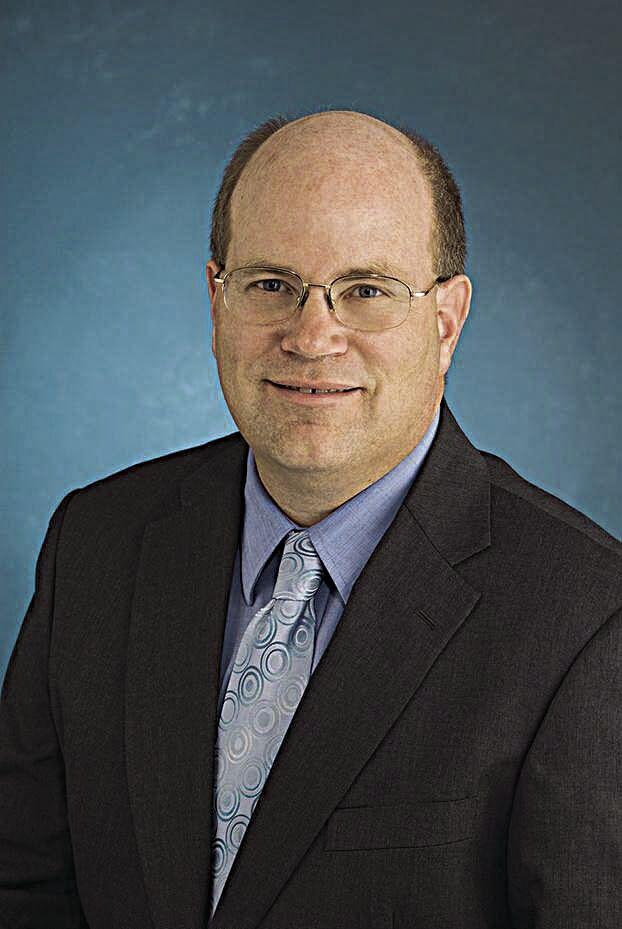 "The market is saying we need more corn and soybeans, but we need even more acres of soybeans relative to corn," Irwin said. "The futures market is screaming one thing at farmers this spring – plant soybeans."
The soybean stocks-to-use ratio for 2021-22 could be near its third-tightest level around 3.2%, based on current USDA estimates.
And Irwin believes it could shrink even more to just 2.1%, with ending stocks down to 95 million bushels as he believes soy exports could exceed current expectations of 2.25 billion bushels.
"Even with an increase of 7 million acres and at trend yield, we really won't have any extra cushion for soybeans given the size of the demand base," he said. "The market has to continue giving a large incentive to plant soybeans."
There's also incentive to plant corn, though, with cash prices above $5 per bushel at numerous locations the last week of February.
Meanwhile, a poll during the U of I webinar found 43% of farm viewers already applied at least a portion of their nitrogen for this season while 45% hadn't applied any.
"I'm a little worried, given Corn Belt farmers' tendency to like to place their bet in periods of high prices on corn acres," Irwin said. "I'm a little concerned, given the extreme tightness in the soybean supply and demand situation, the market is not putting enough incentive in front of farmers to get the switch to soybeans we really need."
The corn to soybean ratio recently increased to around 2.6 to 2.7, which favors soybeans, compared to a breakeven level around 2.3 for both crops.
But rotation shifts typically occur slowly, at least in Illinois, according to Schnitkey. Regional rotations in Illinois averaged 60% corn and 39% soybean in the north, 52% corn and 47% beans in central Illinois, 49% beans and 48% corn in the mid-south and 55% beans and 33% corn in the south, with the rest wheat, in 2019.
"Rotations change very slowly," Schnitkey said. "I do not expect a major shift to soybeans in Illinois."
Meanwhile, USDA projects cash receipts for corn, soybeans, cattle and hogs could increase $20.4 billion this year, giving Corn Belt farmers a boost, although total farm income could decline nationwide in 2021.
U of I projects returns on highly productive central Illinois ground point to a $13 per acre return for corn this year compared to $71 per acre for soybeans.
"Our budgets are showing positive numbers, which isn't always the case," Schnitkey said.
A poll of viewers on the U of I webinar found 52% of farmers plan to stick to the same rotation this year, while 24% plan to plant more soybeans, 14% are looking at more corn and 10% are undecided.
Overall, Irwin projects total crop acreage, including prevented plant and the Conservation Reserve Program, could increase by 3 million to 347.1 million acres nationwide this year, which would be the highest amount since 2015.