One of the most important factors during such a long stretch of low commodity prices is the fact that interest rates continue to stay low, and in many cases are moving even lower. Federal monetary policy provides indications that those rates will remain low for the foreseeable future.
For lenders, lower rates mean less returns on loans, which means more loans are needed to reach certain projections. That makes for quite a competitive marketplace; business that used to be done on a local level can now be done through a website based just about anywhere.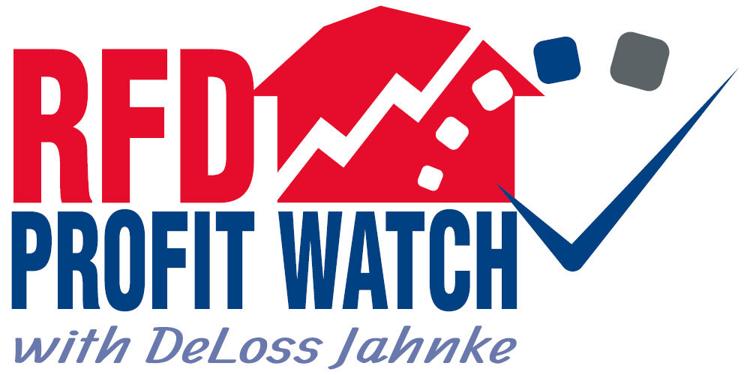 Technology, not to mention bank consolidation, makes lending even more competitive. "Probably a good analogy would be 80 acres comes up for rent on an open bid between five major producers in one area, and everyone's willing to do what they can to get it," said Brian Davis, a lending officer at First Farmers State Bank. "At the same time, it still goes back to those relationships. The fact that someone has that long-term loyalty to the bank, and the bank's loyalty to that producer, goes a long way."
Those relationships should be kept in mind when shopping for rates, either for new business or to refinance. Sometimes the lowest rate may not be the best deal. Davis relates it to the price of corn, where farmers want to get $4 per bushel, but perhaps they'd operate better if they didn't have a certain number in mind.
"The ultimate interest rates isn't always indicative of the best deal," Davis said. "Sometimes there are other terms and conditions you'd have to work with. If we can improve cash flow by stretching out a payment term, going six or seven years on a tractor instead of four…or we can do things to get payments tied with grain sales. The lowest rate may sound great, but it may not be the best for your situation."