The end of June brought corn farmers a pleasant surprise when USDA's National Ag Statistics Service announced a planting prediction of 92 million acres. Far below earlier estimates of 97 million, this news provided a boost to the market, finally vaulting the December contract above $3.50 per bushel.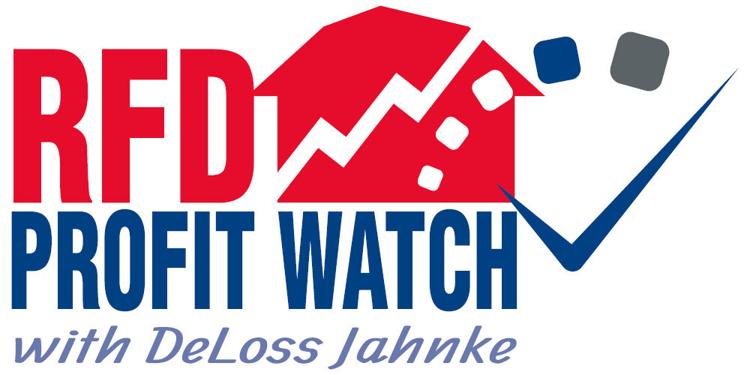 Fast forward to this week, and December is back near $3.25, with talks of a big crop bringing supply concerns to a market that has an uncertain demand picture.
"We are just a couple pennies of the pre-June acreage report low, with lead-month corn hitting a low of $3.15 1/4," said Mike Zuzolo of Global Commodity Analytics. "That tells me that when we were trading back at that price level before that big acreage cut by USDA, we were trading upward of 3.5 million bushels of carryover for new-crop. And I think that's where the trade's heading again in terms of its mindset with these rains that have fallen."
Adding to the recent sell-off was Monday's improved crop conditions, with 72-percent of the nation's crop being rated either good or excellent by NASS. While not an indicator of yield, that high rating leads to big crop expectations.
"It seems as though to me that the funds really took over technically, and that the bearish sentiment momentum indicators really took over especially," Zuzolo said.
Zuzolo said this month-end trading could tell us how much more downward potential the corn market has. "If the wheat market has made a low, and I think it has at this stage, post-harvest low; probably a cyclical low, I would think that those lows would hold on a weekly basis. So that $3.13 ½ area in the front-end corn, I think has strong support."
Unfortunately, the questionable demand picture doesn't show many reasons for optimism as we start making our way toward harvest.
"The data is pointing more negative," he said. "Customer transactions followed by NPD group at major U.S. restaurant chains were cut 14% year-over-year, Yelp is saying almost 16,000 restaurants in the U.S. are going to be permanently closed due to COVID." This kind of data eventually provides a bearish tone for feed demand, not to mention the negatives related to the upcoming end of a restricted summer driving season.