This time of year, farmers normally devote their attention to planting and other spring fieldwork activities. Wet weather last week, combined with damp and overcast days this week, brought that work to a crawl.
Also slowed has been grain movement.
Low prices give little incentive for farmers to sell remaining old-crop bushels, but planting season, whatever its pace, serves as a reminder that old supplies need to be moved before the next crop comes in.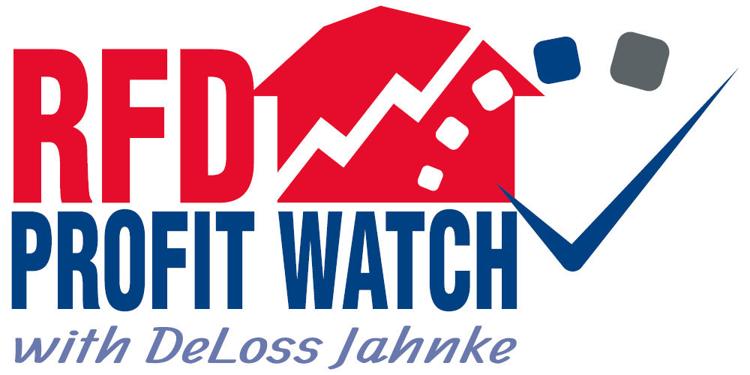 "For obvious reasons, we've got to continue to ship grain just to be prepared," said Kim Holsapple at Total Grain Marketing in Effingham. "We've got 16 million bushels of corn still in hand here at TGM, and we've got to be empty at the end of August. So we can't just sit and do nothing right now."
Holsapple added that Total Grain Marketing has more than 6 million bushels of soybeans that will also need to be shipped in the next 3 1/2 months.
The company acquired quite a bit of grain over the past few months, and it's sending some of it to St. Louis for transport to the gulf. But a lot more activity needs to take place, he said.
"We're getting no ownership right now to sell anything out in front of us," he said. "Not sure how's that's all going to develop, but there's a lot to be bought yet."
Holsapple also cited opportunities to ship grain via rail, which can move more than 300,000 bushels at once. So the grain can certainly be moved, but when will farmers find a price attractive enough to sell and put it into motion?
"If you look at the charts, the last four years in the months of May and June, and maybe the first week of July, we've had the top of the market, but that doesn't appear like it's going to happen this year," he said. "We certainly have lowered our sights from a four-dollar level. Maybe the $3.40 mark on July corn would move a lot of it. There's just not a lot of bright spots out there."
Holsapple said weather rallies often come in this time of year. If one does happen this time, farmers had better be prepared to take advantage.