Residents in at least 28 states have received unsolicited packages of seed that may contain Chinese lettering.
More than 200 Illinois residents have reported the packages to the Illinois Department of Agriculture (IDOA) as of July 29, Scott Schirmer, IDOA plant and pesticide supervisor told the RFD Radio Network.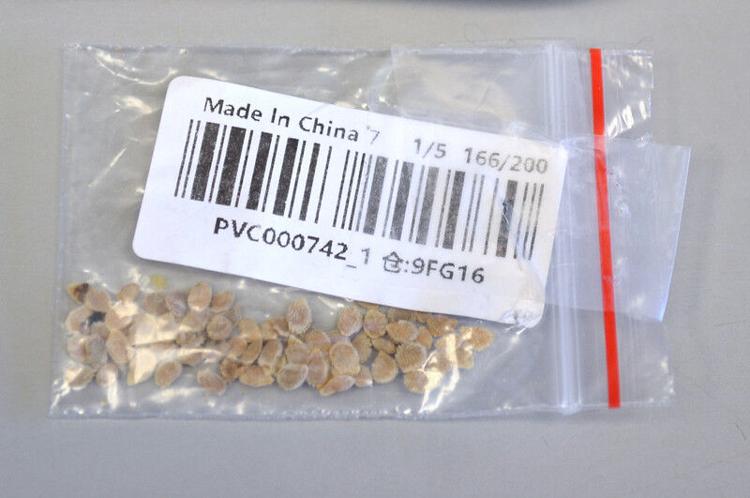 IDOA is working with USDA's Animal and Plant Health Inspection Service to address reports of the unsolicited seed shipments. Anyone who receives unordered seeds in the mail should contact IDOA at agr.seeds@Illinois.gov. Include your first and last name in the email as well as your phone number and the number of packages received.
Do not open the package, plant the seeds or throw them out. Keep all seeds unopened and with their original packaging and labels, including mailing labels, until further instruction is provided.
"We will follow up with people who report receiving the seed packages," Schirmer said. "Seeds will be tested at USDA labs to try to identify them."
Listen to more from Schirmer below.
Click the Link Below to see the Illinois Department of Agriculture's Statement on Receiving Unsolicited Seeds in the Mail: https://t.co/elD5OwU38N

— IL Department of Ag (@ILAgriculture) July 28, 2020