It's not hard to feel a strong sense of family tradition while watching Mercer County Farm Bureau member Kate Danner, president of Longley Farms, plant soybeans on a recent windy afternoon.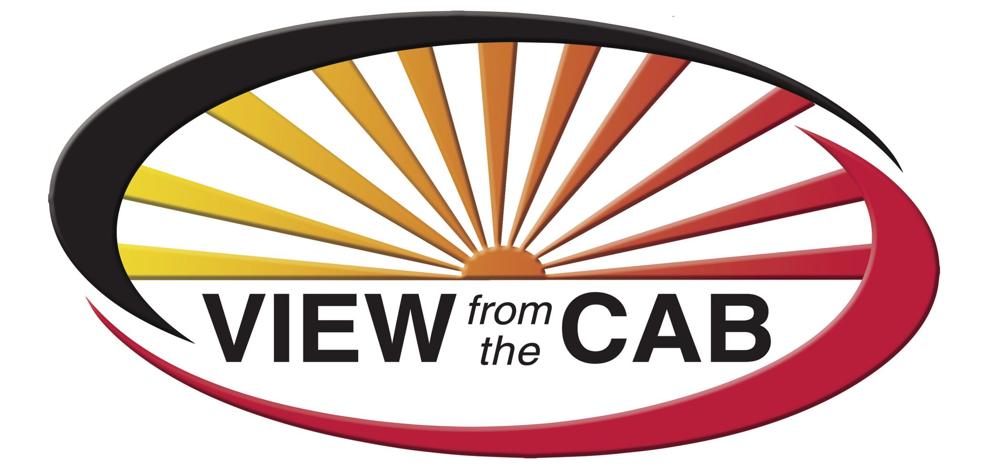 The family's original homestead and farm, which dates back to 1901, sits in the heart of the operation just off Highway 17 near Aledo.
"My great-great-grandfather built the house on the original 160 acres," said Danner, a fifth-generation farmer. "Everyone from the area knows it as Longley Hill."
Danner took over the farm in 2012 after graduating from Iowa State University with a triple major in agronomy, farm management and environmental studies. Her father, John Longley, technically retired but still works on the farm and provides key support.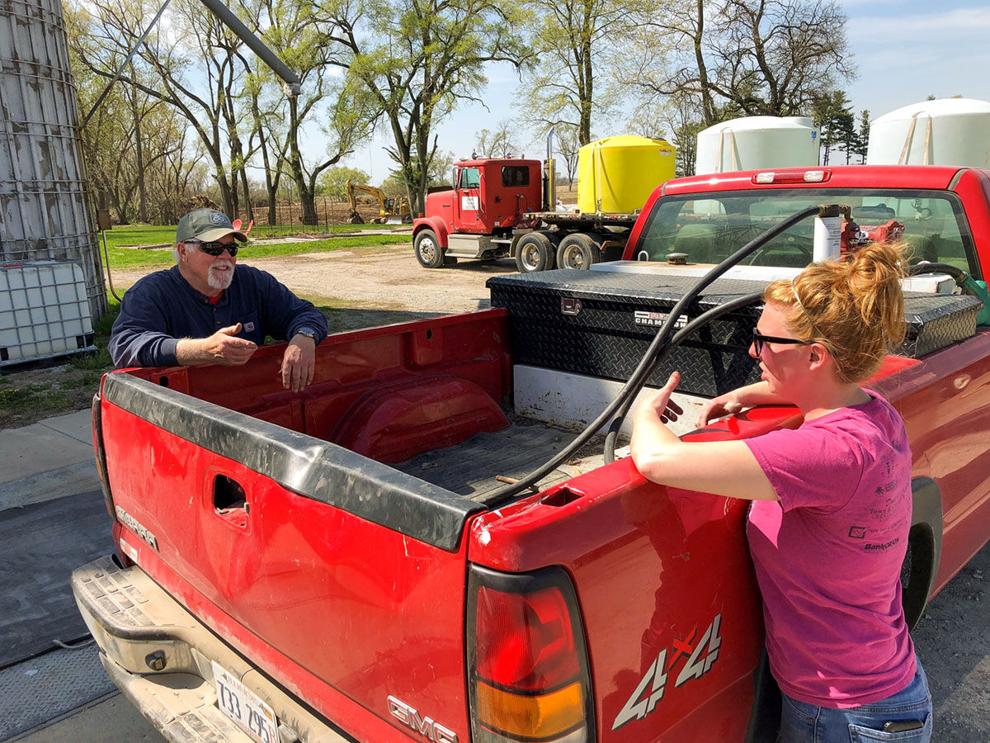 "He's always given me the opportunity for free reign on the farm," Danner said. "When I came back, he came up with the idea I'd take over.
"He just shows up every day and asks what we're doing," she continued. "I think that's how he enjoys retirement. It works for us and I've really enjoyed the last decade on the farm."
Danner, who has served on the Illinois Corn Growers Association Board since 2017 and as a Mercer County Farm Bureau Young Leader, divides the duties and does the planting while her father is in charge of all the spraying in the spring. They grow corn and beans on about 1,600 acres.
She and her husband, Jason, also support each other's work roles, as he owns and operates an excavating and tiling business.
"At the end of the day, we both help each other," Danner said. "We're growing our businesses together."
The energetic Danner, who originally left the farm on a volleyball scholarship, also recently teamed up with her mother, Carol, to start a part-time flower operation on the farm.
"Our local radio station, WRMJ, ran an interview from RFD (Radio Network) that talked about how U-pick farm foot traffic is up about 75%," the farm president said of her idea for the business.
"One of my favorite hobbies before COVID was traveling, but it's not as easily accessible (amid the pandemic)," she noted. "I was looking for a niche to fill that," and the idea of a flower business blossomed.
The U-pick flower business will feature sunflowers, along with cut flowers and lavender. The grand opening takes place July 24 with plans to extend the season through Labor Day weekend.
"Like planting is a season and harvest is a season, we will now have flowers as a season," said Danner, who recently started a Facebook page to promote the flower business called Danndee Flowers. "I cannot believe the kindness, interest and support we've already received from the community. It's been a true blessing."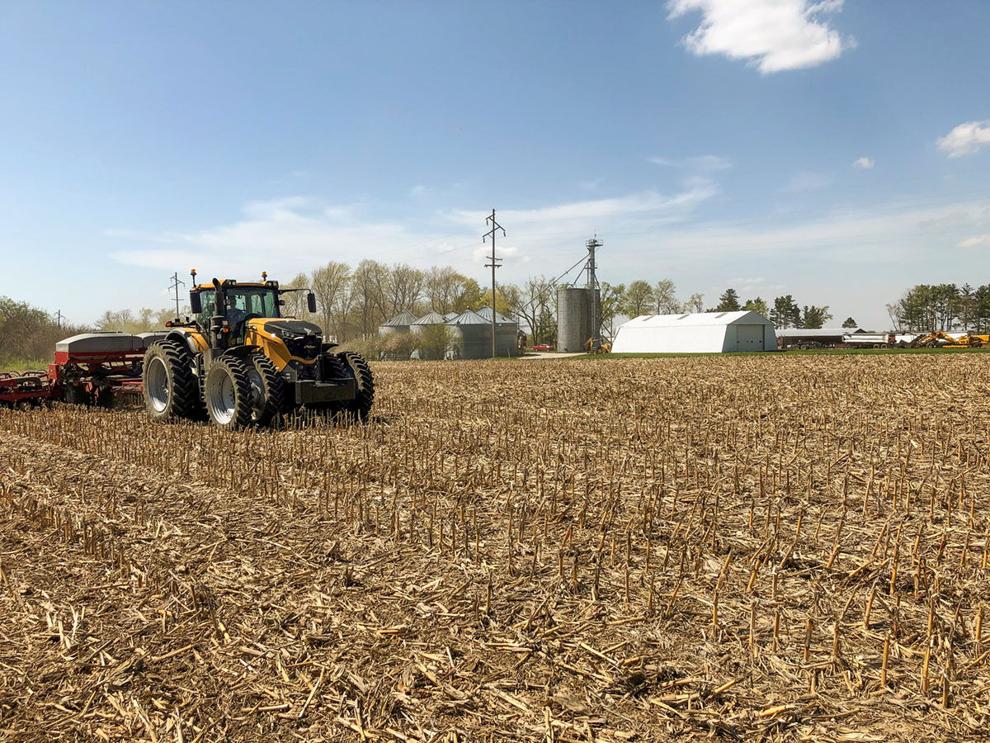 After a cold, wet start to the planting season with 4 inches of rain on Danner's farm in early April, she had more than 80% of her beans planted prior to the end of the month.
"Things are looking pretty good," she said.
The entrepreneurial farmer put her agronomic and management skills to good use in recent years as she conducted her own on-farm planting population trials, ranging from 60,000 to 140,000 soybean seeds per acre.
The soybean yields only varied by 6 bushels per acre, so she opted to plant an average this year of 110,000 seeds per acre (down from 140,000) and invest the money saved on seed and treatments into fungicide.
"I fell in love with the lifestyle of farming, being my own boss and continuing the family business (while in college)," Danner added. "Along the way, I learned to love the science of agronomics."
Danner hopes 2021 will be one of her best years in farming yet, with crop prices at historic highs, after "pinching pennies" earlier in her career.