The market focus shifted to weather in recent weeks as crops enter or near critical growth stages.
And that typically leads to a strong chance of unsettled conditions in the marketplace, regardless of what occurs in the atmosphere, as evidenced by corn prices that recently went from limit-up to limit-down in less than a week.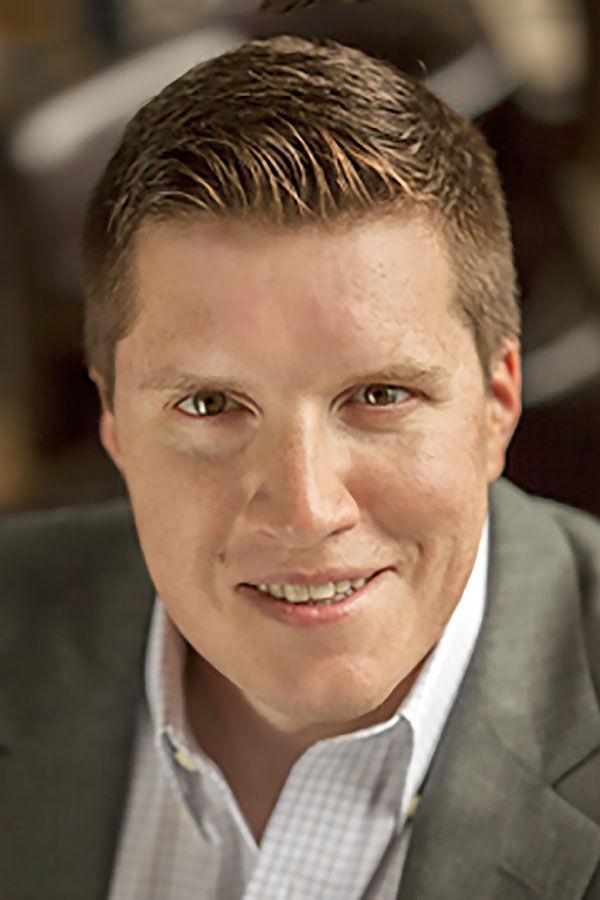 Joe Vaclavik, founder and president of Standard Grain, discussed markets and crop conditions Wednesday with FarmWeek and the RFD Radio Network. He was also the featured speaker Thursday during a market outlook series hosted by the Henry, Mercer and Rock Island county Farm Bureaus.
"It's a constant adjustment to the market outlook," he said. "I'm not necessarily surprised with anything happening here. This sort of volatility is par for the course this time of year when we're trading weather."
Crop size remains the great unknown as large portions of the eastern Corn Belt benefited from recent rains while many areas to the north and west received lesser amounts.
"There's some debate among traders regarding the weather and crop potential, and there will be up until and through harvest," Vaclavik said. "Generally speaking, a majority (of Midwest farmers) have either seen rain (as of Wednesday) or will see rain in the next seven to 10 days.
"A lot of the Corn Belt, in my opinion, is in really good shape," he continued. "It's, of course, the problem areas that get a lot more attention."
Crop conditions slipped a bit in Illinois the first week of the month, with good to excellent ratings at 65% for corn (down 3 points) and 63% for soybeans (down 4 points) as of July 6.
But the market analyst doesn't put much stock in the crop ratings with so much of the season ahead. A fraction of corn (14%) entered silking and 22% of beans were blooming statewide on Tuesday, both slightly behind the average pace, the National Agricultural Statistics Service Illinois field office reported.
Elsewhere, weather remains a dominant factor in South America.
"The issue in Brazil is and has been drought the entire growing season," said Vaclavik, who noted USDA's corn production estimate there initially started out at 110 million metric tons in December. "It's going to end up being sub-90. It was really a disastrous growing season in Brazil, which is part of the reason the corn market has been so strong."
Vaclavik encourages farmers to continue to take advantage of market opportunities and look ahead as it appears margins could tighten significantly in 2022. He looks for higher input costs next year while futures prices for crops suggest a discount compared to this year.
"I think 2022 is providing a lot more risk than 2021," he added. "If you're not paying attention to 2022, you should be."